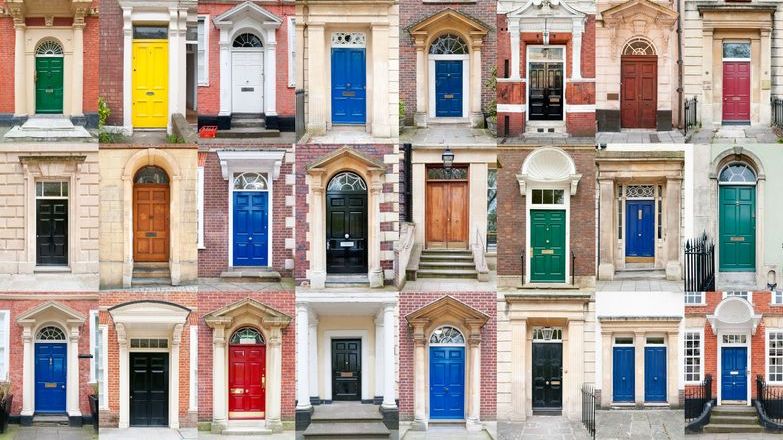 For several years banks have been withdrawing access to pooled client accounts, sometimes called undesignated client accounts, because they perceive them as a risk to their compliance with Anti-Money Laundering Regulations. However, this is based on a lack of understanding about how the current regulations for client money protection and anti-money laundering apply to letting agents.
Client money protection
Letting agents in England, Wales and Scotland must adhere to mandatory Client Money Protection (CMP) rules that require letting agents hold their clients' money in an account with a bank or building society authorised by the Financial Conduct Authority. In Northern Ireland, agents do not have to join a client money protection scheme, but if they are members of Propertymark they are required to do so under membership requirements to provide a greater layer of protection for landlords and tenants.
Furthermore, CMP scheme providers require agents to have pooled client accounts so that if the agent goes into administration, it is clear which funds belong to the business and which to clients. This is a vital protection to ensure client money is safeguarded and can be returned, even if the business fails.
The rules that banks should understand
There are two pieces of legislation that affect the work of letting agents in relation to pooled client accounts. Firstly, the Money Laundering and Terrorist Financing (Amendment) Regulations 2019, and secondly, Client Money Protection rules.
Under the Money Laundering Regulations, the scope of regulated businesses in the property agency sector was expanded in January 2020 to only include the letting agency sector for high-value transactions with a monthly rent of 10,000 euros (or an equivalent amount in a Member State) or more
Under the legislation introduced by the UK Government, Scottish Government and Welsh Government all letting agents in England, Wales and Scotland must adhere to Client Money Protection rules
Propertymark action
Taking on individual cases for members who have been notified by banks that client accounts will be closed – we have written to individual branches to explain the situation and outline that they are not complying with current industry guidance and best practice, and that letting agents cannot function without a pooled client account.
Lobbying the UK Government for changes to the Money Laundering Regulations – we have outlined they should include all letting agents and landlords to reduce the risk of cash payments being used to 'clean' dirty money. The UK Government should remove the current threshold and set this at zero to create consistency and cover all tenancies in the private rented sector.
Propertymark has successfully lobbied the Joint Money Laundering Steering Group to produce guidance with the aim of showing banks that their actions were not in line with AML regulations. The revised 2020 guidance now acknowledges the distinction between the AML and CMP requirements for letting agents. This means that banks should be considering whether the customer is subject to the AML regulations, and any other regulatory or professional conduct obligations such as client identification rules, professional conduct rules relating to dealing with funds in pooled client accounts, or client money protection regulations.
We have also offered alternative solutions for members who cannot find a high-street bank willing to open a pooled client account for their business – one such solution is the use of a Client Accounting Service Provider (CASP), which is a third-party organisation that manages client money on behalf of the agent. A CASP provides several benefits compared to an agent managing client money through a high street bank, the greatest of which is that a CASP provides a solution for agents who can no longer open undesignated client accounts with high street banks. However, there are risks and certain requirements for using a CASP.
Read our letter and briefing to The Chancellor