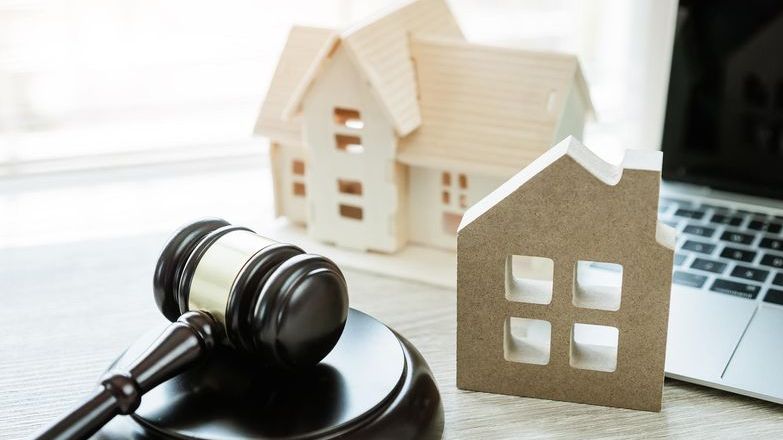 In a letter to the Rt Hon Michael Gove, MP the Committee calls out attempts by Ministers from the Department for Levelling Up, Housing and Communities (DLUHC) to deflect blame and states that at no point did the LUHCC recommend an indefinite delay to the abolition of Section 21 as the way to solve challenges in the legal system.
Court reform is needed but certainty is essential
Propertymark supports the call for a clear timeline for the delivery of justice reforms and the introduction of the ban on Section 21, having consistently campaigned for a swift, efficient, and cost-effective court system.
We have been vocal about the potential consequences of failure to prepare the legal system for the introduction of Renters' Reform measures, in particular the removal of Section 21.
However, all reforms must be fit for purpose and work in practice. Furthermore, the stability of the private rental sector relies on landlords and agents having certainty about how they can operate their businesses and trust that they will be able to gain possession of their property promptly when they need it.
A mischaracterisation of the report
The report, published in February 2023, did warn that tenancy reforms could be undermined by an unreformed court system and advised that the UK Government should significantly increase the courts' ability to process possession claims quickly and efficiently.
Two recommendations were made in the report – to introduce a specialist housing court or, failing this, to agree in consultation with landlords on how quickly the courts need to process possession claims before confidence in the system is restored.
Betts states that the UK Government rejected or ignored both proposals and that the Government has had four years to ensure the legal system is fit to handle the consequences of the abolition of section 21. A response has been requested by 6 December or prior to the Committee Stage debate of the Bill.
LUHCC report drove other positive moves
In other areas, DLUHC's response to Reforming the Private Rented Sector was welcomed by Propertymark and the sector.
Amendments to the Bill included protections for the student market, a rejection of rent controls and the scrapping of proposals to require landlords to meet EPC C from 2025.