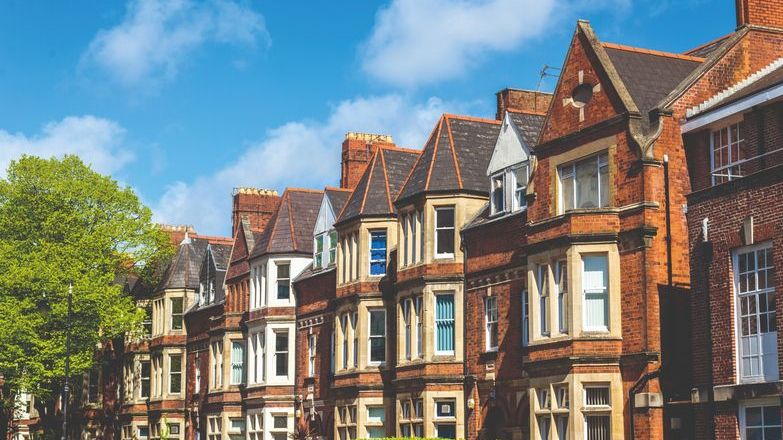 Supporting the PRS
The £10m Tenancy Hardship Grant (THG) opened on 15 July 2021 to support private rented sector tenants who are in significant rent arrears as a direct result of the pandemic.
The THG, which is available through local authorities is for those who:
have built up eight weeks or more of rent arrears between 1 March 2020 and 30 June 2021
have not been getting housing benefit or housing cost payments through Universal Credit when rent arrears built up
have not been able to fully pay rent during the period going into arrears because of Covid-19
Responsibilities for householders
Once a tenant has applied for the THG to their local authority, the landlord or agent will be contacted in order to verify the information they have received through completing a declaration form.
The local authority will then confirm the property is registered with Rent Smart Wales (RSW) and thereafter grant payment will be paid directly to the landlord or letting agent.
Where the tenant may require additional financial support, outside of the THG, local authorities may be in contact with landlords or letting agents to discuss this on a case-by-case basis.