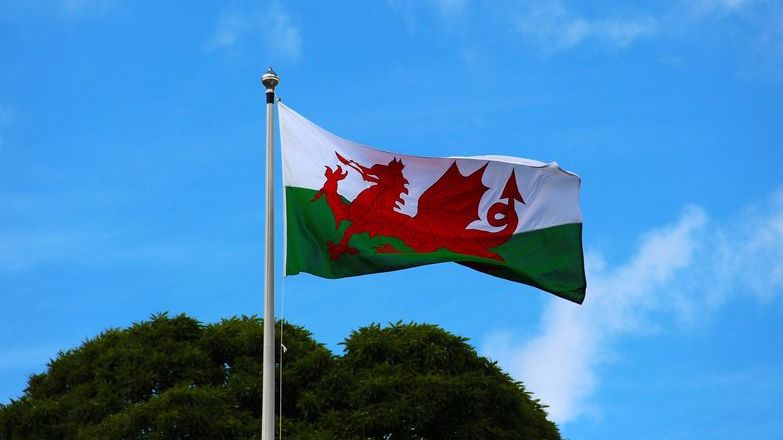 New and amended use classes would be introduced to the Town and Country Planning (Use Classes) Order 1987 (as amended) under the proposals.
As part of a three-pronged approach set out by Julie James MS, Minister for Climate Change, to address the impact of second homes and holiday lets on housing affordability, sustainability of local communities, and the Welsh language.
The proposed changes would enable local planning authorities to issue an Article 4 Direction to remove permitted development rights at their discretion, meaning planning permission would be needed to use a primary dwelling as a second home or holiday let.
Alongside these changes, the approach focuses on the provision of support to address affordability issues, the availability of housing, and a review of local taxes to ensure that community services can be sustained, and empty homes brought back into use.
Second homes in Wales
At the beginning of 2020, it was estimated there would be 24,423 second homes in Wales, with a significant number of these used or registered as businesses such as holiday units or listings on Airbnb. More than 5,000 people signed a petition in the early part of 2021 calling on the Welsh Government to intervene and change planning rules to "ensure community control of the housing market".
There have long been calls for Members of the Senedd to address concerns of Welsh locals being priced out of the property market with second homes and holiday lets to be restricted.
Propertymark recently responded to the Welsh Government's Consultation on Local Taxes for Second Homes and Short-term lets.
Read more...