Sussex Regional Conference
Our conferences are an ideal place for networking with like-minded professionals, gaining knowledge of latest legislation and hearing from industry specific speakers sharing best practice. Members don't forget to log your CPD after the event.
Exhibitors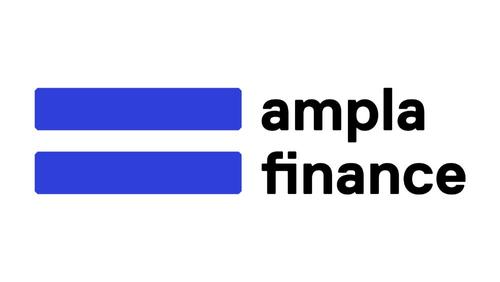 Ampla Finance specialises in bespoke finance solutions, giving access to future cashflow today. We are delighted to launch a new, innovative product for landlords providing 12 months of future rent, bringing much-needed liquidity to the private rental market. Landlords can be confident the advance is secure as Ampla include a rent guarantee policy to cover tenant arrears. Benefits to letting agents include attracting new landlords and retaining existing ones by providing a USP in the market and protecting their management fee income stream along with commission availability.
0800 009 6590 | E-mail us
ampla.finance/advance-rental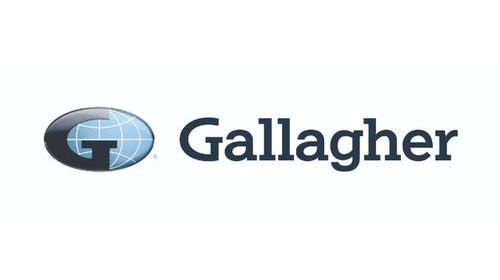 Gallagher are the official insurance broking partner for Propertymark offering up to a 20 per cent discount on professional indemnity insurance.
We have grown to be one of the leading insurance brokerage, risk management, and human capital consultant companies in the world. With significant reach internationally, our organisation employs over 34,000 people and our global network provides services in more than 150 countries.

0800 288 4921
ajg.com/uk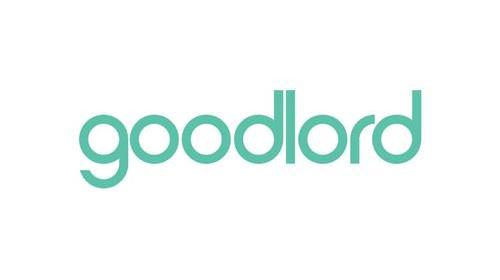 Our award-winning platform works alongside your CRM to take care of the entire lettings process in one place, from sending offer letters and contract signing, right through to the sale of additional products. You can spend less time on admin and more time on everything else so join the 1000+ agency brands working with Goodlord to manage their lettings process.

0203 198 2060 | E-mail us
goodlord.co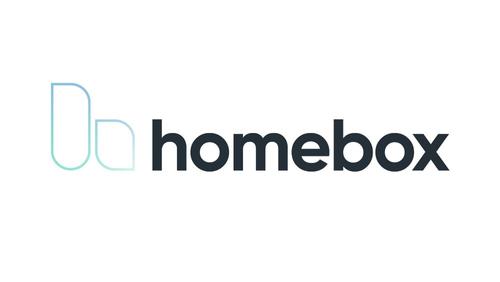 Homebox is a free to use, software service which was created with one simple goal - to simplify the process of setting up utilities during a change of tenancy
We now proudly work with over 1,000 letting agent branches across the UK, offering them a range of tech-driven solutions that saves substantial time and generates significant income when it comes to utilities.

0345 241 0768 | E-mail us
homebox.co.uk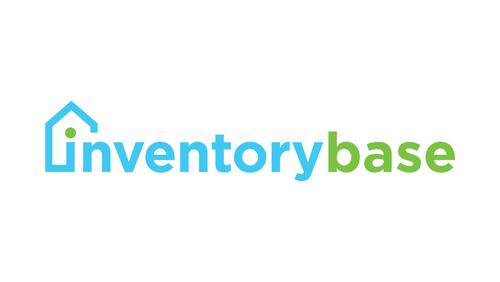 Our multi-award winning software has been designed to work with the residential and lettings market and built to provide Propertymark members with intuitive and responsive property reporting options across all systems and devices.
From scheduling reports for a single branch or scaling and supporting teams across multiple regions, Inventory Base software enables you to complete reports out in the field or connect with local, trusted professionals to outsource inspections and services via our Workstreams feature.

03333 444 506 | E-mail us
inventorybase.co.uk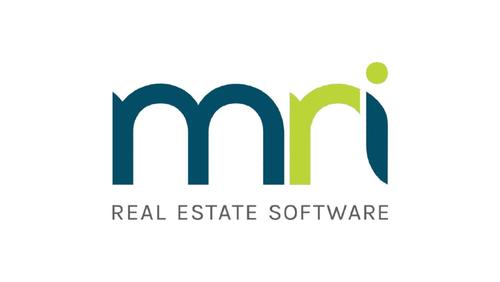 MRI Software is a leading provider of real estate software solutions that transform the way communities live, work and play. MRI's open and connected, AI-first platform empowers owners, operators and occupiers in commercial and residential property organisations to innovate in rapidly changing markets. MRI has been a trailblazer in the PropTech industry for over five decades, serving more than two million users worldwide. Through innovative solutions and a rich partner ecosystem, MRI gives real estate companies the freedom to realise their vision of building thriving communities and stronger businesses.
020 3861 7100 | E-mail us
mrisoftware.com/uk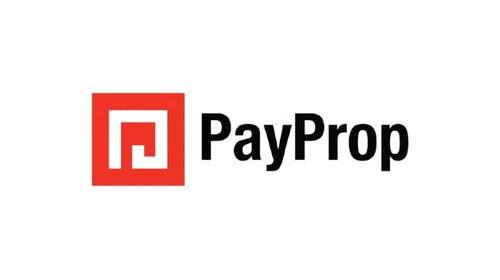 With almost two decades of experience, PayProp is the provider of choice for letting agents who are serious about keeping their landlord's money safe and secure. PayProp's automated payment platform saves hours or even days every month for thousands of property professionals by enabling them to reconcile their entire client account in just a few clicks—giving them time to grow an average of 21% every year!

020 3740 7614 | E-mail us
uk.payprop.com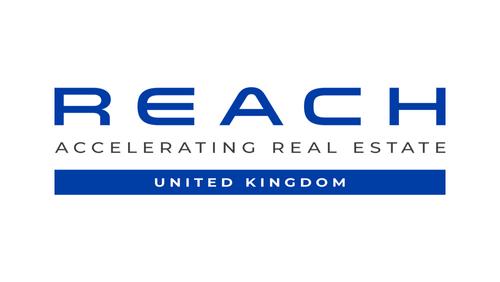 REACH UK is a unique strategic, technology scale-up program that drives the growth of emerging tech companies by scaling them within property sector. Launched in 2020 by Second Century Ventures the strategic investment arm of the National Association of REALTORS® (NAR), REACH UK is one of four regions which make up the REACH Global Network.
Each year, REACH UK hand selects high-potential, established technology companies to participate in the 9-month program and scales them into the built environment. The program helps members navigate new market conditions with unique access to the best-in-class technology.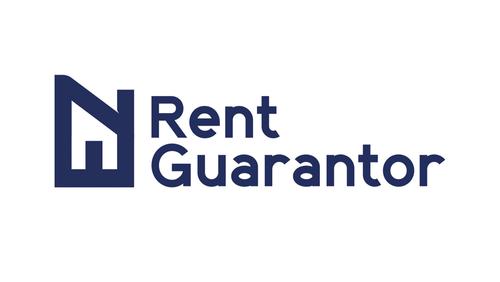 We are a company that acts as a rent guarantor for tenants instead of the tenant asking a family member or other individual to take on any potential heavy financial burden. There are no such awkward conversations or pushbacks with us.
We are working with an increasing number of estate agents across the UK who recognise how useful our solutions are in facilitating the completion of the rental process.

0207 193 4418 | E-mail us
rentguarantor.com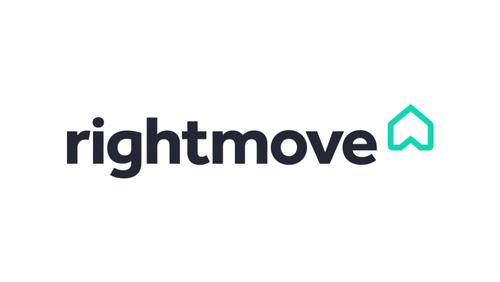 Rightmove is the biggest property marketplace in the UK, with the largest selection of properties. Every year, over 80% of all time spent on property portals in the UK is spent on Rightmove.
We want to put the power of our audience and tools behind agents. That way, you can get on with what you do best – making moves happen. We're also passionate about supporting the industry and making your life easier. That's why we've created comprehensive and accredited training for estate and lettings agents. In 2022, we supported over 30,000 agents by delivering over 15,198 hours of CDP.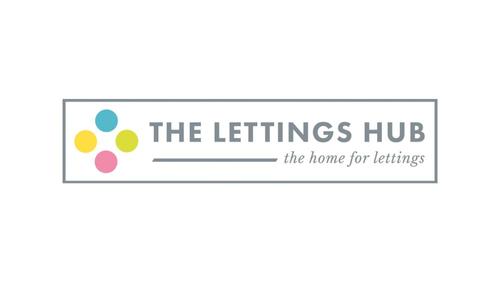 The Lettings Hub are proud to be the referencing business, that got good at tech! Over the last 10 years, we have helped 3.5 million people move home and currently work with over 1,000 letting agents across the UK, including some of the biggest names in the industry. Our Tenancy Management System BOX, works alongside your CRM, providing a transparent journey for tenants with 40 integrated products available for your lettings journey, all on a pick and mix basis. With a team of over 100 on hand to support you, with us, you will always talk to a real person, whether it is over the phone, live chat, or video call - we're there for you from 5am to 9pm, over 6 days a week.

0345 241 0768 | E-mail us
lettingshub.co.uk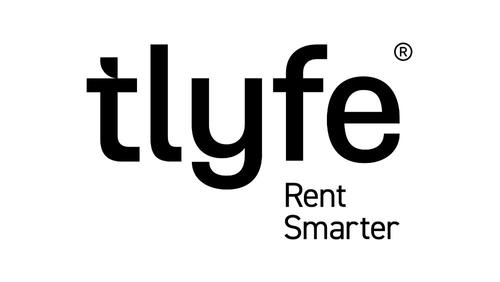 tlyfe is the revolutionary Tenant Lifecycle App designed to redefine the rental experience! At tlyfe, we understand the challenges that both tenants and agents face in the rental market. That's why we're thrilled to introduce our game-changing feature – Rent Ready. This innovative offering is tailor-made to assist agents by streamlining the tenant selection process. The core of tlyfe's Rent-Ready solution revolves around providing agents with fully verified, validated, and comprehensively referenced applicants. This means that agents no longer need to invest extensive time and effort into background checks and reference validation, as Rent-Ready delivers pre-screened, "ready-to-rent" applicants.