Mastering Deposit Protection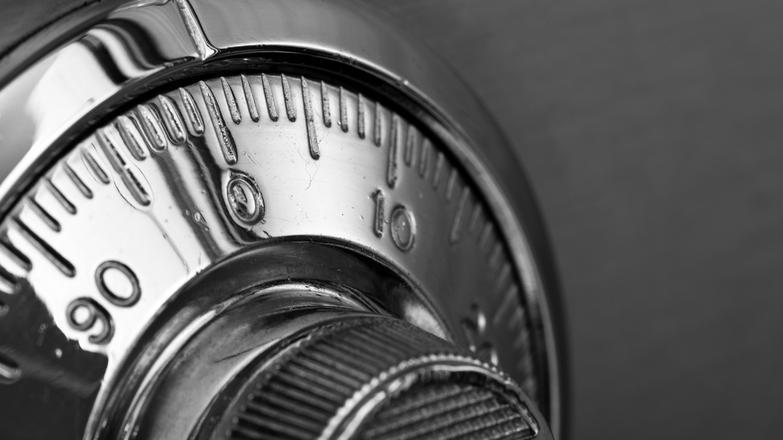 Led by Sandy Bastin, Head of Adjudication Services at TDS Group, this presentation will not only provide insights into the adjudication process but also delve into the latest dispute data from the TDS Statistical Briefing. You'll discover the most common causes of disputes and uncover who typically initiates them. Sandy's expertise combined with the latest data ensures you'll gain practical strategies to reduce dispute risks and enhance your agency's compliance.
From understanding legal frameworks to mastering effective dispute-resolution strategies, this webinar aims to enhance your expertise and ensure compliance with the ever-evolving industry standards. Don't miss this opportunity to stay informed, lessen risks, and master deposit protection.
Tenancy Deposit Scheme (TDS) is the only not-for-profit, Government-approved tenancy deposit protection scheme offering both FREE Custodial tenancy deposit protection and Insured tenancy deposit protection.
Speaker