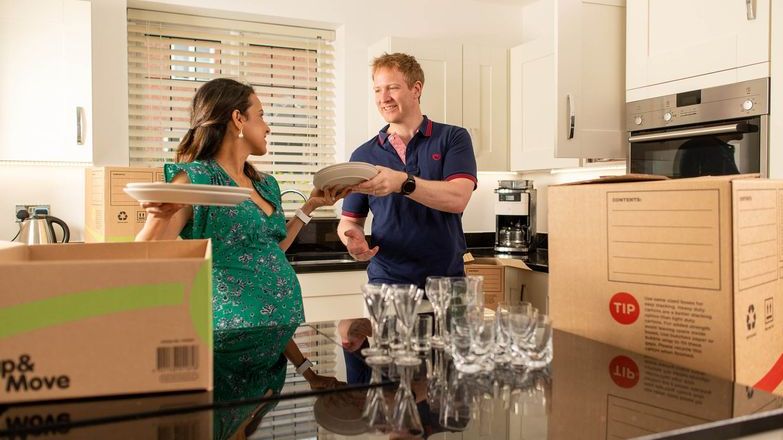 Under the Health Protection (Coronavirus, Restrictions) (England) (No. 4) Regulations 2020 which underpins the second national lockdown, estate and letting agents and removal firms can continue to work.
A vote took place in the UK Parliament which came out in favour of a second lockdown and the Regulations specifically state that activities relating to the property sector are allowed to continue under exceptions to leaving home.
These activities include:
visiting estate or letting agents, developer sales offices, or show homes
viewing residential properties to look for a property to buy or to rent
preparing a residential property to move in
moving house
visiting a residential property to undertake any activities required for the rental or sale of that property
Working from home
Agents should work from home wherever possible, but if unable to do so, can work from an office but must only allow visitors to enter on an appointment-only basis. It is vital that agents continue to strictly follow the Governments working safely during Coronavirus guidance.
Financial support
Agencies can continue to use the furlough scheme, which was set to end in November but has now been extended until the end of the national lockdown. Mortgage payment holidays will also be extended.