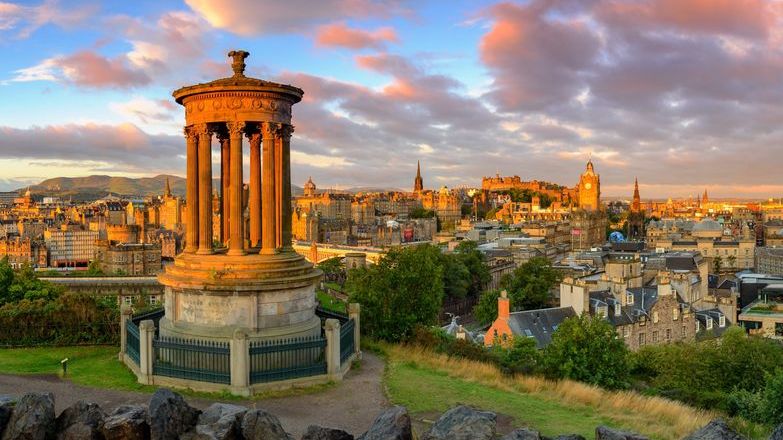 The Scottish Government wants some provisions to continue until 31 March 2022 with the power to extend them until 30 September 2022.
Potential impact on the Scottish PRS:
All Grounds for possession will remain discretionary
Section 33 notices will remain discretionary
The extended Notice Periods to be given of 28 days, three or six months, where applicable, will remain
Ban on enforcement of eviction orders remains where properties are in level 3 or 4 areas (this could be amended to include properties situated in areas in lower levels)
Pre-action protocols for rent arrears will continue
Letting agents working closely with tenants during COVID-19
Propertymark is aware that during the pandemic letting agents and landlords have been actively working closely with tenants to try and sustain tenancies wherever possible.
The Scottish Government has previously stated the introduction of any new policies or legislation will be evidence-led, therefore, we are looking to hear about positive experiences to present to Ministers and MSPs, so they understand that extending temporary measures is not the answer.
Improve access to the Tenant Hardship Loan Fund
All parties should be exploring how to improve access to the Scottish Government's Tenant Hardship Loan Fund and Discretionary Housing Payments for those who have built up arrears during the crisis and the potential for the continuation of financial support in the long term.
Letting agents must already follow strict pre-action requirements to evidence there has been engagement with tenants to manage the arrears before seeking eviction. Propertymark knows the extent agents have engaged with tenants to try and sustain tenancies and that taking action to evict those in arrears has been the last resort. These efforts should not go unheard. We have reached out to our members to share their experiences to help us make the case to the Scottish Government there is not a requirement to extend the temporary measures.
We want to hear agents experiences
Any practical example of having worked with tenants to avoid eviction action, or landlords who themselves have suffered personally during the pandemic, can be sent to [email protected].