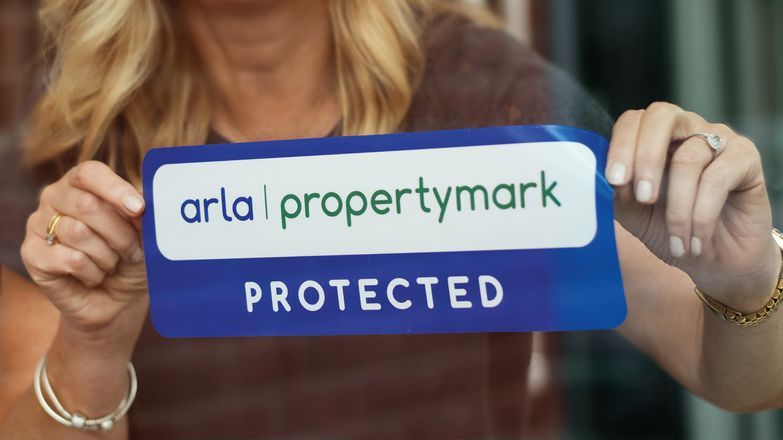 Following a huge number of great candidates putting themselves forward for the roles and a rigorous selection process, Leanne Hargreaves, Sophie Lang, Sally Hatcher, and James Duffy have been appointed.
Experienced Representatives
Leanne, who has been appointed Regional Representative for Cheshire, Manchester, and Merseyside, has over ten years of property management experience and has been a member of ARLA Propertymark since 2013.
Sophie, the Representative for Cornwall, has 15 years of experience in lettings and has been a letting agency for the last ten years.
Sally, who has been appointed the Representative for Kent, has been letting and managing properties for over 25 years in Canterbury and set up her own family-run letting agency eight years ago.
James, the Representative for Sussex, has over 19 years of experience, having worked with a range of knowledgeable companies including the award-winning Callaways.