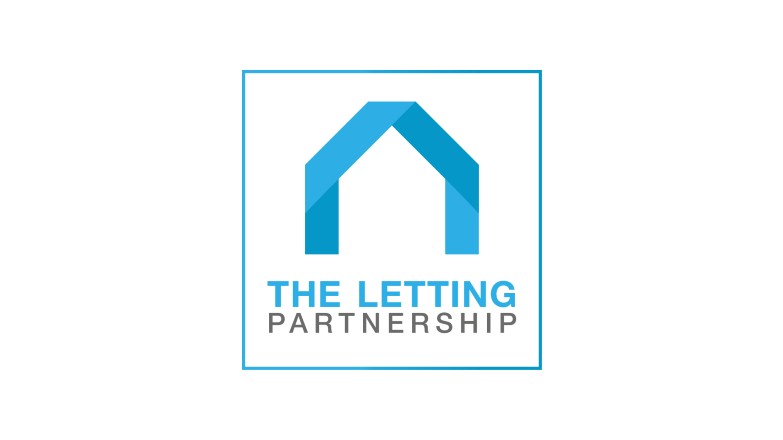 Designated account
Sometimes referred to as a 'segregated' account, this essentially means multiple separate accounts, each of which relates to a particular client.
Pooled client account (PCA)
Rather than having accounts within an account, a PCA allows for a single pot of money. All money goes in and out of the same account, essentially having one account number and one bank balance.
Information on exactly what belongs to who within the PCA still needs to be tracked. However, rather than this being managed within the banking system, this is managed through your agency's client accounting records.
Setting up a client account
To set up a client account, a formal request will need to make to the bank for a designated client account to be created, with a clearly defined account name. The bank needs to provide a written confirmation that funds cannot be taken or move funds from the designated client account to pay a business or personal debt. This is known as a 'Set-Off Letter'.
Problems securing a client account
If an application for a client is turned down this may be just a case of the 'computer says no'– applying for an account is usually an automated process. Ascertain the reasons why by contacting the bank's regional Relationship Manager.
Anti-money laundering
It is worth reading the UK Government's advice on money laundering supervision for letting agency businesses. Not being registered with HMRC for Anti Money Laundering (AML) supervision is one of the primary reasons for being deemed unsuitable for a client account.
Money laundering is a major problem for all banks. If an agent is not registered, they are considered a risk, therefore, banks are not prepared to take the risk. It is therefore advisable to get registered, even if HMRC AML guidance suggests you don't fall within the parameters of the AML Regulations.
We have created a number of resources, forms and training options for agents and auctioneers to comply with their Anti-Money Laundering obligations.
Being registered for AML supervision combined with gaining certification from one of the UK Government approved Client Money Protection (CMP) schemes should be enough to give a bank the confidence it needs to grant the agency a client account, however, there are still no guarantees.
If still refused, other local high street banks could be more open to discussing individual circumstances as decisions are often made on a branch-by-branch basis.
The Letting Partnership client accounting
A designated ring-fenced account can be opened within 24 hours for agents who use The Letting Partnership service. Contact them by email or call them on 01903 477900 to see how they can help with client accounting needs.