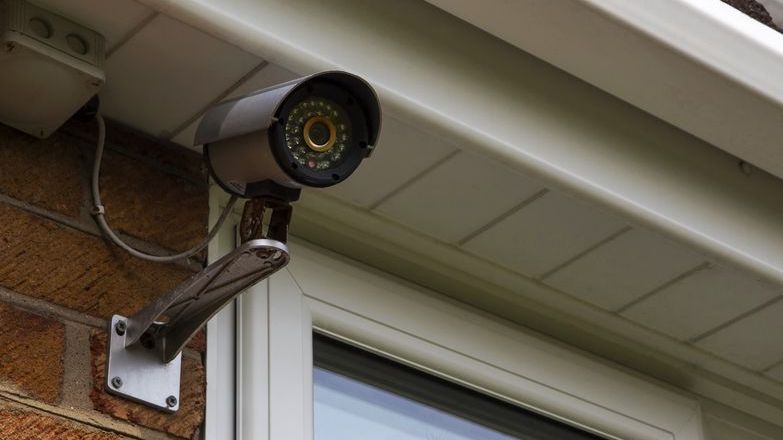 This Primary Authority Advice has been produced by Warwickshire County Council Trading Standards Service, in partnership with The Property Ombudsman and Propertymark, for use by member businesses as an aid to complying with the law. If you follow this advice correctly, your local Trading Standards Service should respect this and not ask you to comply with the law in a different way. If you are contacted by a local authority enforcement body, please inform them that you are a member of the scheme.
Assured advice issued:
Burglary
Each property should be considered on a case by case basis as the circumstances will be different each time. If a burglary resulted from a defect in the property's security, which has not been rectified, then it will be necessary to disclose this, as material information.
When the defect has been professionally rectified and is no longer present, the property is now secure; therefore, it would no longer be considered material information the consumer needs to know.
Multiple Burglaries
The National Trading Standards Guidance suggests that material information would include 'any significant…occurrences at the property' (page 19). We would suggest that two or more burglaries occurring at the same property within a period of 12 months, is significant and the facts should be disclosed.
Where a significant number of burglaries at a property occur (as described above), even if they were the result of defects in security, which have now been rectified, the facts should still be disclosed. The agent can always provide additional information to potential buyers on the rectification works that have been carried out.
Download the full version
Download the full version of this advice to see what legislation and guidance Warwickshire County Council Trading Standards Service considered before providing this advice.