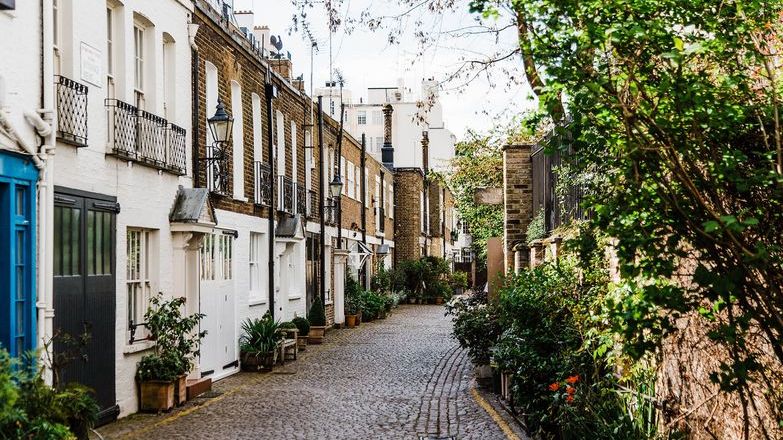 In a report published in July 2021, the Committee raised concerns about further extensions of PDRs for change of use from Class E (office buildings, shops, commercial properties) to Class C (residential use), specifying that homes built under the PDR policy are of poor quality and that the recent changes would potentially undermine attempts at revitalising high streets.
The RTPI mirrored these concerns, citing a possible impact on leisure businesses such as gyms, swimming pools and sports and leisure facilities also included in Class E, which have been highlighted as the new frontier of high streets as retail businesses move online.
The "Moving on up? Levelling-up town centres across Northern England" report, spotlights how towns are responding to funding streams driving regeneration.
Additionally, the Housing, Communities and Local Government Committee also raised issues with recent PDR activity giving rise to more studio apartments and flats rather than quality housing for families.
Image attribution: "Victoria Hills" from RTPI
Read a summary of the report