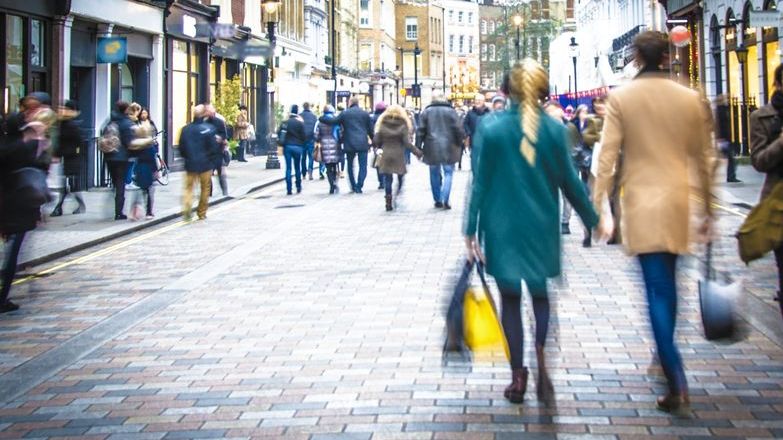 The UK Government has committed a total of £4.8 billion is to be invested over the coming years to support town centre and high street regeneration, local transport projects as well as cultural and heritage assets across the country.
The report, produced by planning, development and economic consultancy Lichfields, blames successive lockdowns throughout the pandemic for exacerbating an already difficult existence for many commercial businesses within town centres, especially regarding retail operations.
Northern England cities
As well as an attempt to regenerate the high streets in Northern England, new funding initiatives from the UK Government have been innovated, including:
Future High Streets Fund: allocation of £830 million to help deliver transformative changes to struggling high streets
Towns Fund: 100 cities, towns and areas have been invited to bid for part of this £3.6 billion fund designed for proposals which drive economic growth.
High Street Heritage Action Zones: transform high street buildings which can help to fuel economic, social and cultural recovery
Commercial agents' opportunities
While there is currently a national average of around 13.7 per cent, which amounts to 562 retail units, cities and towns are expected to see a rebirth of their high streets.
This means that while mainstream shopping and retail businesses are increasingly moving to internet stores, there are new opportunities for commercial agents working with owners of leisure-based businesses.
Read the full report