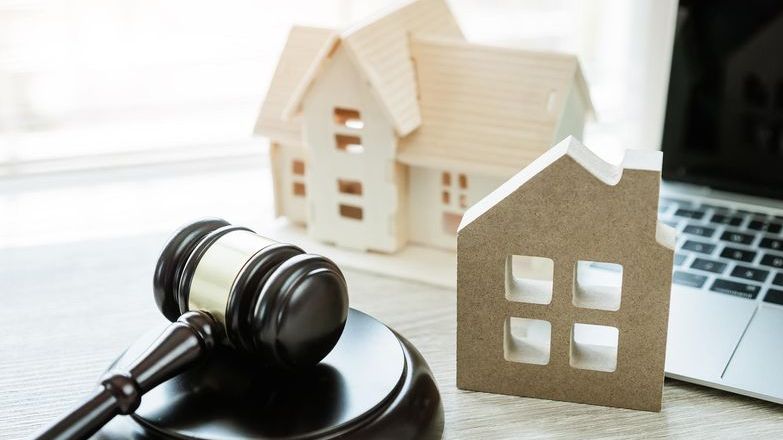 In its response, Propertymark renewed its call for a dedicated housing court to improve the route to justice in the private rented sector, and proposed changes to the conveyancing process to make it more efficient and effective.
In 2018, the UK Government announced its intention to make the conveyancing process "quicker, cheaper and less stressful" but three years on, it still takes an average of 20 weeks to buy or sell a property, and over one third of sales fall through. Propertymark has proposed a shift to vendor disclosure and provision of upfront information; digitisation of local land searches; and digitised property logbooks as key mechanisms for improving the process.
Dedicated housing court
Propertymark has also highlighted the need for a dedicated housing court to guarantee fair, timely redress for tenants and landlords – and ultimately safeguard investment in the private rented sector. The present route to possession via the courts is slow, complex and costly, and in the context of the anticipated abolition of Section 21 notices, broader Renters' Reform agenda and Covid pandemic, there is a pressing need for court reform.
The Law Commission has a duty to keep all law under review and its programme for reform is focused on projects that will deliver real benefits to those affected by a particular field of law. It is due to publish its programme of successful projects in the first half of 2022.
Read our consultation response