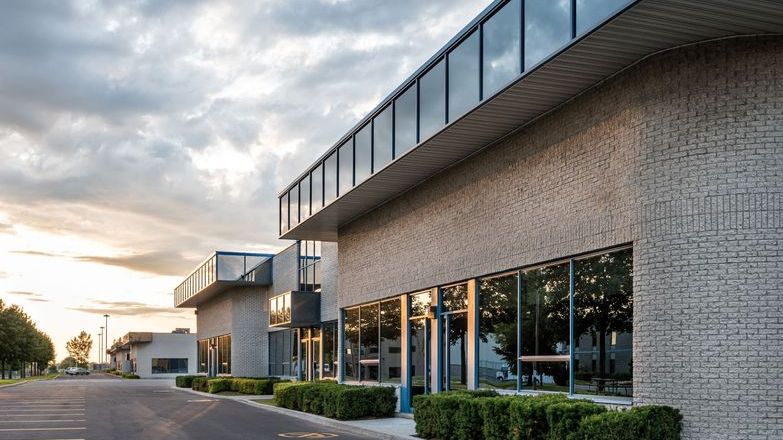 This agreement should be between the tenant and landlord and, if an agreement cannot be made, the law will ensure a binding arbitration process will be put in place so that both parties can come to a formal agreement. This will be a legally binding agreement that both parties must adhere to.
Additionally, the existing measures in place to protect commercial tenants from eviction will be extended to 25 March 2022. Restrictions on the service of statutory demands and winding-up petitions, implemented through the Corporate Insolvency and Governance Act 2020, are also set to be extended.
UK Government must do more to encourage increased formal mediation
Propertymark provided a written response to the Ministry of Housing, Communities and Local Government's call for evidence on commercial rents and Covid-19. We were keen to point out that as the lockdown restrictions ease, the UK Government must do more to 'encourage increased formal mediation between landlords and tenants.'
Moreover, whilst our members recognise that commercial property owners' contractual rights have been suspended for more than a year unless there is a six-month window for negotiation when both parties decide to enter into formal mediation, we do not think the problem will be resolved for those with rent arrears.
Throughout the pandemic, Propertymark has proposed that tenants and landlords continue to work together to resolve outstanding rental payments. It is therefore good to see that our calls for such mediation have been listened to.
The moratorium on evictions applies to all businesses, but the new measures that will be introduced by primary legislation will only cover those impacted by closures.
Read our consultation responses