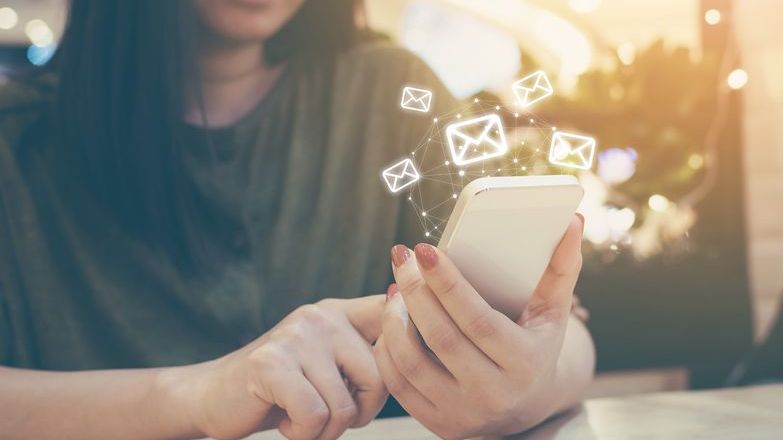 This beta testing phase, which includes leading identity providers and uses proven technology, is an important landmark for the project.
A key stakeholder in the scheme Propertymark has been the voice for estate agents that will enable home buyers and sellers to prove their identity digitally only once which will speed up transactions and reduce fraud.
Propertymark is working with Etive and other industry stakeholders on a project to develop a digital identity trust scheme for the home buying and selling sector.
Tackling identity fraud
A report by one identity service provider, Onfido, highlighted that 'the average ID fraud rate was 5.9 per cent over 2021, compared to an average rate of 4.1 per cent in 2019', a secure way for buyers and sellers to verify their identities will be of huge benefit to everyone involved in property transactions.
Under the MyIdentity scheme, home buyers and sellers will no longer be repeatedly asked to give their details to all the parties involved in the chain of transactions. They will prove their identity once using the gateway, and then control who they share that information with. This means quicker completions and more secure transactions.
Cross-industry approach
Supported by key stakeholders across the property sector – estate agents, conveyancers/lawyers, mortgage intermediaries, mortgage lenders, new home developers and identity providers, it is a significant advancement in the way property transactions are completed.
All these groups will recognise MyIdentity as the accepted method of identity verification because everyone will work to one set of Government-backed standards. Propertymark has ensured that the views and requirements of member agents have been heard and considered as part of this work and will continue to be the voice of the industry as the project progresses.
Digital verification
With digital transformation on the UK Government's agenda, the MyIdentity project is aligned to the eventual UK Digital Identity and Attributes Trust Framework that is being developed by the Department for Digital, Culture, Media and Sport (DCMS).
In addition, the Economic Crime (Transparency and Enforcement) which has just received Royal Assent, will create a register upon which all foreign owners of UK property must declare their true beneficial ownership and verify their identity.
The new Economic Crime (Transparency and Enforcement) Act received Royal Assent today, 15 March, following an expedited passage through Parliament.