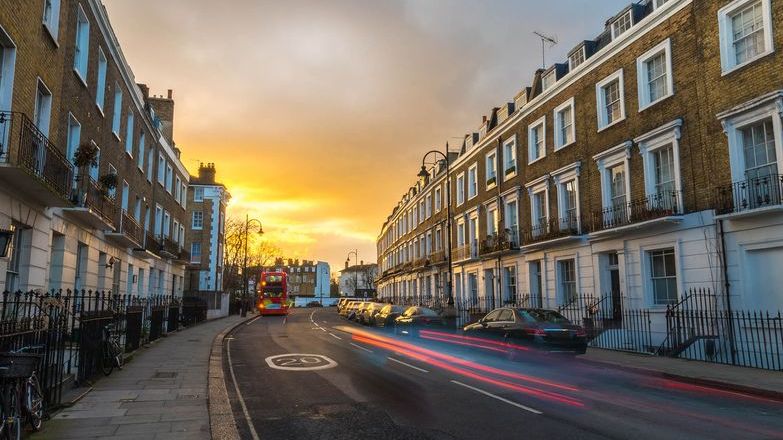 Pandora papers
Files revealing how wealthy individuals can shield their income and their assets from taxation through hiding them in "tax havens" were leaked via the Guardian and BBC.
The largest leak of offshore data in history, shared by the International Consortium of Investigative Journalists, has helped expose a series of high-profile individuals as being complicit with hiding assets for tax-avoidant purposes.
Beneficial ownership register
The scandals which have been highlighted through the leak have proven how high-risk the property sector can be for money laundering activities, especially as the true identity of owners can be hidden through the use of overseas shell companies.
Propertymark has long called for a public register of overseas beneficial owners and has worked with the UK Government on how this would be implemented, however they have failed to introduce the register yet.
Anti-Money Laundering
Property agents and auctioneers play an important role in helping tackle economic crime. One of the most significant issues identified in the UK Government's AML National Risk Assessment Report, published at the end of 2020, was the use of criminal groups acquiring properties for criminal activity and launder the proceeds.
While the current Money Laundering Regulations (MLRs) were recently updated, combatting money laundering activities is an ongoing issue. Views and evidence on the steps that the UK Government has proposed to take to make time-sensitive amendments to the MLRs are being welcomed until the closing date of 14 October 2021.
Estate agents, letting agents and auctioneers are among those being called upon to help improve the overall effectiveness of the UK's anti-money laundering (AML) regulatory and supervisory regime.