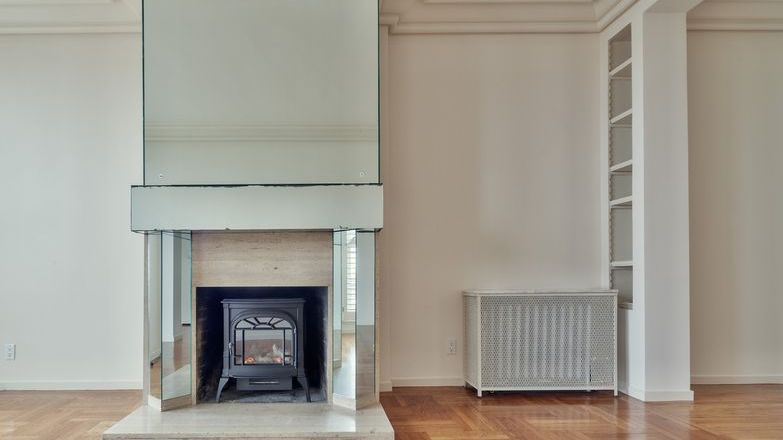 The £50m Scheme will run over the next two years and see up to 2,000 long-term empty properties brought back into use, building on the success of previous initiatives whilst running alongside Leasing Scheme Wales to improve access to longer-term affordable housing in the private rental sector.
Propertymark campaigning helps lead to the Welsh Government's announcement of a National Empty Homes Grant scheme that will run over the next two years and see up to 2,000 long-term empty properties brought back into use.
Local incentives in Scotland
Licensing schemes have been imposed in Scotland to limit the number of Airbnb and other short-term let properties being left empty with the Scottish Empty Homes Partnership working closely with local authorities to provide advice and guidance to property owners at a local level.
Recommendations for England
Current data from Action on Empty Homes finds that the number of long-term empty homes is at its highest level since 2011 at 248,633 (excluding pandemic-related data). With Propertymark members regularly reporting high demand outstripping local supply, we believe the introduction of long-term incentives such as discounts of exemptions to property tax will also help to incentivise English councils and property owners to bring homes back into use. This must include removing VAT on home and energy efficiency improvements as well as discounts or exemptions to Council Tax and Stamp Duty when empty properties are purchased and utilised.
Current data shows that empty housing is not being used to home displaced households, with The Homelessness Monitor: England 2021 (Crisis) reporting the number of homeless households placed in B&B's rising the quickest, up 299% since 2010.
These figures contrast with the UK Government's housebuilding target of 300,000 new homes per year by the mid-2020s, raising concerns that not enough is being done to manage existing underused stock.
Get involved in Empty Homes Week
Property agents can get involved to help take action, alongside their local communities, and can utilise the Community Action on Empty Homes Toolkit, published by Action on Empty Homes. It aims to guide local authorities and communities through the process of bringing empty homes into use in order to deliver affordable housing for local people, improving supply in the private rented sector and providing much-needed options to those looking to move or buy their first home.