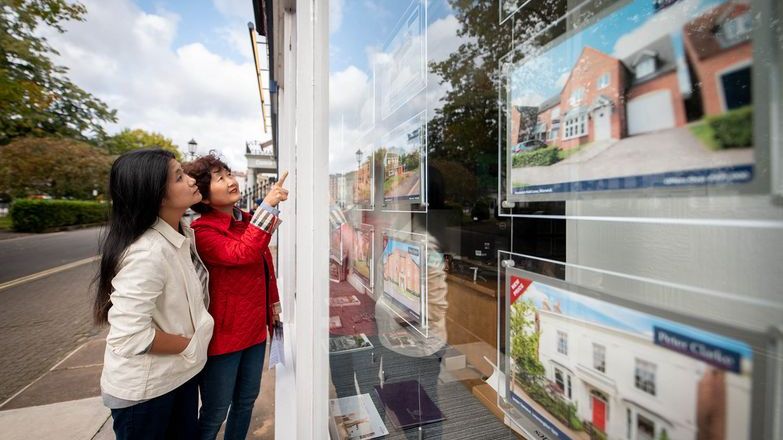 ARLA Propertymark has created a Holding Deposit Specific Information template for tenancies in Wales that includes all the information that agents will now be legally obliged to provide. This has been included in the Propertymark Tenant Fees Toolkit for Wales.
We have also produced a fact sheet which breaks down the obligations which agents will have to follow.
The following information must be provided to a prospective tenant:
amount of Holding Deposit
the dwelling in respect of which the deposit is paid
name, address, telephone number and any email address of the letting agent or landlord where self-managing
nature and duration of the contract
proposed occupation date
amount of rent or other consideration
rental period
any proposed additional contract terms or proposed modifications or exclusions to fundamental or supplementary terms
amount of any Security Deposit
whether a guarantor is required and, if so, any relevant conditions
reference checks the landlord or letting agent will undertake
what the landlord or letting agent requires from the prospective tenant
Information the landlord or letting agent requires from the prospective contract-holder. The information must be provided to a prospective contract-holder in writing and may be given in person or sent either by post or provided by electronic means if the prospective contract-holder consents to receive it electronically.
Propertymark's work
On 4 December, David Cox, Chief Executive, ARLA Propertymark and Board Member for Wales, Angela Davey, met with the Welsh Housing Minister, Julie James AM, to explain the massive difficulties agents face when Governments give the industry very little notice of changes in legislation.
The Minister extended the date the Renting Homes (Fees etc.) (Specified Information) (Wales) Regulations 2019 to come into force today, 28 February 2020.