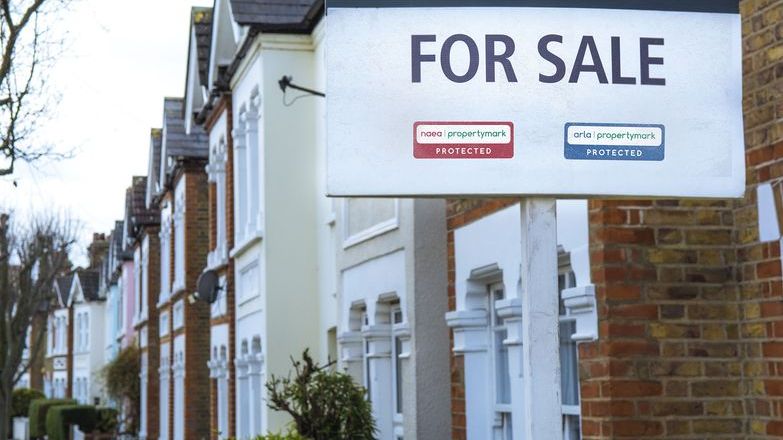 Agents around the country have reported extremely busy housing markets, with many bracing themselves for increased activity as we move into Easter when the Government is expected to start loosening restrictions.
The pandemic continues to affect processes involved in transactions, as concerns about Coronavirus mean that vendors look for ways to sell with minimal viewings. The trend highlights the importance of prospective buyers registering their requirements with estate agents as many properties are receiving interest before they are listed on property portals.
Housing market in England
The latest statistics for England from Zoopla show the benefits of extending stamp duty, with 500,000 people expected to benefit from the Government's decision to move the deadline to the end of June. The policy has benefitted northern parts of England in particular, where lower prices mean a greater share of properties are not eligible for the tax.
House prices were above 4 per cent for the fourth month in a row, the first time this has happened since 2017. While the figures were positive, there were some regional differences across the country. Prices in the north west were up 5.4 per cent but in London house prices lagged at 2.3 per cent. In contrast, the numbers showed strong performance for northern cities such as Manchester, Liverpool and Leeds.
Demand for housing
In the weeks following the budget, demand was 80 per cent higher than at the same time last year. Performance was particularly strong, with the figures for January to March 2021 showing the total level of demand to be 13 per cent higher than the average for the whole of 2020.
The trend towards properties with more space continued, with demand for 3-bedroom properties seeing the biggest post-budget bounce.
Housing supply
Whilst demand was strong, sales were constrained by supply issues, putting upward pressure on prices. This is expected to ease somewhat as lockdown restrictions are loosened and more properties come onto the market.
Outside London, the average property sold one week faster than before the first lockdown, indicating that buyers are looking beyond the capital in their quest for more space. This was also evident in buyers' preference for houses over flats, with the former selling three weeks faster on average.
Our Housing Market Report takes a monthly look at the trends affecting the UK housing market. The stats are gathered by surveying estate agents who are NAEA Propertymark members.