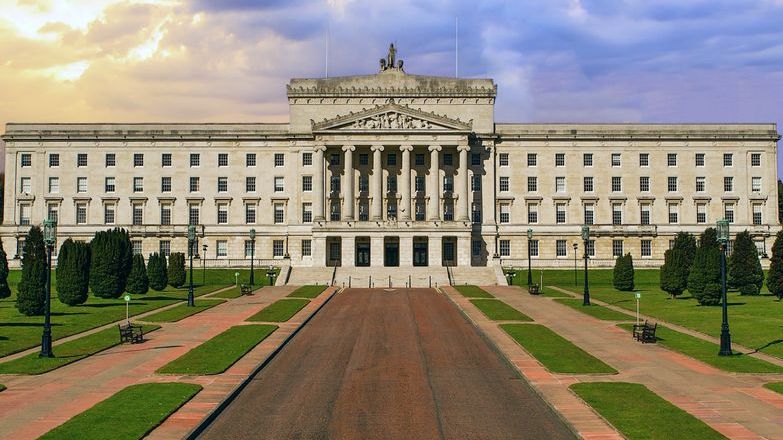 Northern Ireland is currently in the second week of a six-week lockdown, however, First Minister Arlene Foster admitted there were 'very difficult decisions' to take as ministers came together in an emergency meeting during the evening of Monday 4 January. Ministers have met again this morning and it is expected that tougher restrictions to combat the rising cases of Coronavirus in Northern Ireland will be announced soon.
No new restrictions for housing market
Despite this, the Department for Communities in Northern Ireland has confirmed that house moves and the associated activities for moving home, including viewing properties, maintenance, and removals, remain the same as the six-week lockdown guidance released on 26 December.
The guidance states that estate agents are permitted to remain open to facilitate the buying and selling of property, including associated activities such as the viewing of properties. However, individuals are not permitted to enter the high street offices of estate agents during the lockdown.
As always, it is important that all safety guidance is followed strictly.
New measures to be announced at Northern Ireland Assembly
Deputy First Minister Michelle O'Neill has confirmed that the Northern Irish Executive will formalise the new measures before bringing them to the Northern Ireland Assembly on Wednesday 5 January.
In the meantime, Propertymark continues to reach out to all devolved Governments in order to gain as much clarity as possible for our members to operate safely during the Coronavirus outbreak. Should there be any further developments we will strive to update our members as soon as we can.