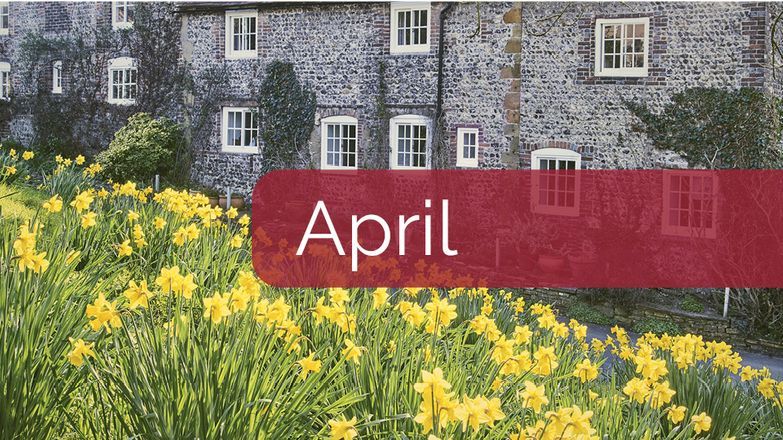 April also saw double the amount of properties sell for more than the original asking price than in March where the figure stood at 16 per cent.
Housing demand sees drop in supply
With the increase in demand, our report showed the supply of properties reached the lowest number recorded since December 2002. The average number of house hunters registered per estate agent branch is 427, which is an increase from 409 in March and is the highest April figure since 2004 when there were 487 house hunters for each branch.
The number of properties available per member branch fell from 31 in March to 27. This figure is the lowest recorded since December 2002, when 25 properties were available per branch, meaning there is an average of 16 buyers for every available property on the market.
Sales agreed per estate agent
The average number of sales agreed per estate agent branch stood at 12 which remained the same as the March 2021 figure. Year on year, this figure is the highest for the month of April since 2007, when the number of sales stood at an average of 13. First-time buyer sales also stayed the same from last month remaining static at 27 per cent.
Download the report