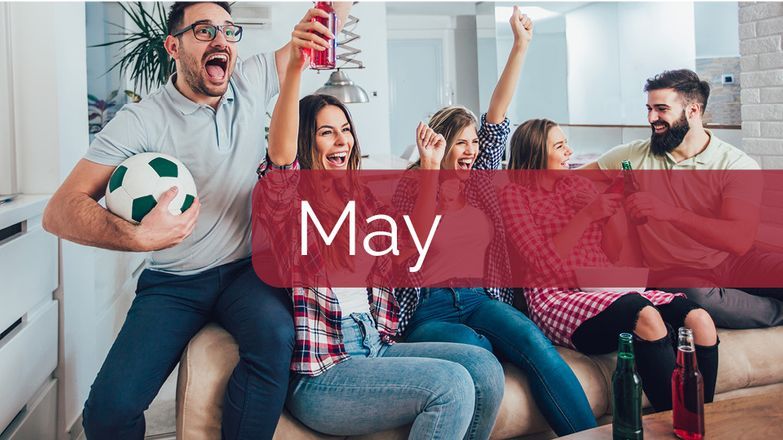 No sign of large increases in supply
The average number of properties for sale per member branch in May was 22—in line with the average of the previous three months. Numbers remain low compared to the pre-pandemic average for May of 50 (based on 2010–2019 figures).
Demand from house hunters
Competition for properties remains high
Competition remained high in May with 78 per cent of respondents telling us that most sales were agreed at or above the original asking price. The average number of new potential buyers registering at each member branch remained high at 90.
Read the full report