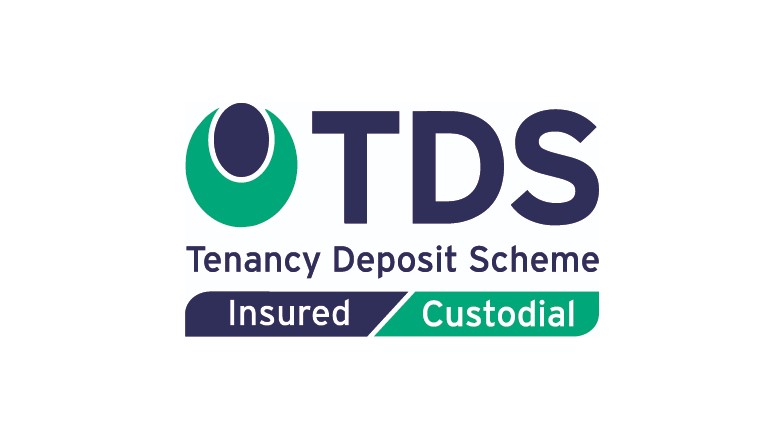 How many tenancies end in dispute?
As the latest Statistical Briefing from Tenancy Deposit Scheme (TDS) revealed, deposit disputes do still happen at the end of a tenancy – although not as often one thinks. In fact, over the past year, just 0.7 per cent of tenancies ended in disputes. That said, 0.7 per cent of the 4.2 million deposits currently protected means that agents may well have to deal with a dispute at some point.
Tenancy deposit disputes can cause frustrating tenancy delays and unforeseen costs, so it pays to know what causes the most common disputes and how to avoid or resolve them quickly. TDS has helped agents to resolve disputes between their tenants at the end of tenancy for the past 13 years and continues to offer advice.
Inventory reporting reduces deposit disputes
Inventory reporting takes extra time, however, the benefits are many – and the more comprehensive the report, the better it is for agents, landlords, and tenants. By capturing the detail at check-in, the expectations are set. Be specific about the condition and cleanliness (noting both) so there is no room for misunderstanding at the end of tenancy.
If a dispute does occur when the tenant leaves, it will be clear to demonstrate how the property, or its contents, has changed from when the tenant moved in. This alone is often all that is required to quickly resolve or prevent a dispute.
Adjudicators need to see documentary evidence; they can't make a decision on an opinion or hearsay. Instead, collate detailed notes and support them with dated, annotated photographs in check-in and check-out reports to strengthen a case. This will not only speed up the process but will also help to see if the dispute can be resolved amicably.
Using the Inventory Hive app, which includes a 360-degree camera feature and helps reminders about the information that is needed to be gathered and when will save time.
Common deposit disputes in lettings
Knowing what causes disputes can help pre-empt issues before they occur. For example, the TDS Statistical Briefing showed that cleaning was the most common reason for disputes in England, Wales, Northern Ireland, and Scotland accounting for between 49-70 per cent of all tenancy disputes.
A recent poll by TDS also found that kitchens were the worst culprit for uncleanliness. Use this knowledge to strengthen tenancy agreements and inventories. Consider what guidance to give to tenants with regards to issues like dirty kitchens, bad odours, mould, pet hair, etc. Sign up to join TDS for free to receive regular poll insights and research to keep updated on industry trends, which can then be shared with tenants.
Case studies also provide an invaluable resource for agents as they document real-life examples of common disputes and how they were resolved. They often set out what issues occurred, how the tenants responded, what evidence was provided and how the adjudicators came to their decision. Visit the TDS Information Lounge to browse free case studies.
It helps to know how an adjudicator thinks, too. The TDS Adjudication Workshop is hosted by experienced adjudicators who will show the kind of evidence an adjudicator looks for in a tenancy deposit dispute. This can help resolve disputes with tenants before passing them to a third-party adjudicator, which can save time and are able to move onto the next tenancy more quickly.
By knowing in advance what could happen, more detailed tenancy agreements, inventories, guides and tenant communications can be provided that will help to avoid the same happening in your tenancies.
How to tackle disputes with tenants
A clear tenancy agreement and inventory go a long way to explaining to the tenant what is expected from them during and at the end of tenancy. If issues arise during the tenancy, keep the lines of communication equally clear and make sure to keep auditable records of conversations, requests, and agreements. These could then be used as evidence if a dispute is raised.
If a deduction is needed to be made, it is essential to explain why some of the deposit is being used. By providing background and explanation with reference to the agreement and check-out report, tenants should be in no doubt as to the reasons behind your decision.
How to calculate deposit deductions
A great tool for explaining and calculating deposit deductions in plain language is the Deductions Template. This form breaks down all the information that is needed to communicate to tenants and provides a useful process for agents to follow too. This is how it works: A Guide to the Deductions Template.
Not a customer of TDS yet? Discover why other agents have switched to TDS. Join today and enjoy exclusive Propertymark member discounted rates.