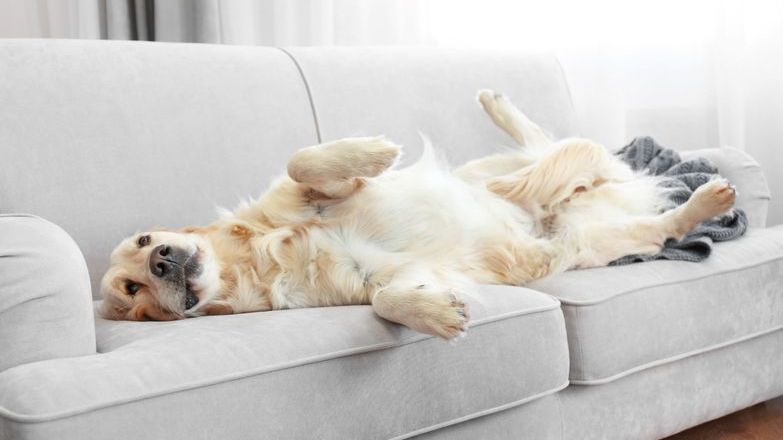 Under the Tenant Fees Act, landlords and letting agents are no longer able to take a higher Security Deposit for tenants with pets but instead, can set the rent of the tenancy at a level for the wear and tear that the pet may cause.
As reported in The Guardian, one landlord in Bicester, Oxfordshire is asking £40 per pet in monthly rent in a two-bedroom home that costs £995 a month for the occupants. It means a family with a dog and two cats would face a yearly additional charge to rent of over £1,400.
Several landlords are seeking extra rent for only "clawed" pets which have the potential to cause damage to a property.
Quoted in The Guardian's article, Darren Baxter, a renter currently searching for a new home in York with his partner, two children and cocker spaniel Padfoot said:
'Incertain letting agencies it seems to be a standard term in agreements.
'It seems exorbitant given the potential damage a pet can cause. We went to one place where they wanted a reference for the dog. That was ridiculous.'
Before the Tenant Fees Act 2019, landlords often asked for pet deposits of around £150, repayable at the end of the tenancy.
Other than for the cost of rent to remain consistent during a rental period (i.e. Rent can't be higher in the first month to make up for the loss of administration fees), the Tenant Fees Act does not place any restrictions on what landlords can charge their tenants for rent.
Helping ARLA Propertymark members to comply
We have created a number of resources to help our members comply with the complex tenant fee ban legislation. The toolkit includes videos, FAQs, a case study, fact sheets and more.