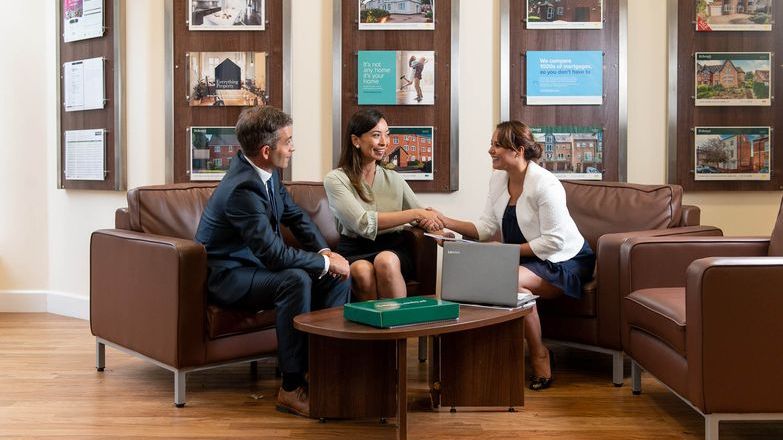 In 2014, legislation was passed making provisions for the regulation of letting agents in Scotland with the aim of improving the standard of service for those renting properties from letting agents. It requires appropriate people in each letting agency to hold a relevant qualification and where necessary undertake additional training on letting agency work.
High standard of letting agents
The report, commissioned by the Chartered Institute of Housing, outlines that 87 per cent of letting agents who had undertaken a qualification said it had a positive impact on their professional capabilities and 51 per cent of landlords said that requirement for letting agent qualification had been a positive thing for the private rented sector overall.
Importantly, 84 per cent of letting agents said the introduction of qualifications has been positive for the sector overall highlighting more people looking at property agencies as a long-term professional career option.
Propertymark Qualifications Level 6 Award in Residential Letting and Property Management is a leading accepted qualification whilst Propertymark membership provides an avenue for letting agents to log CPD and receive ongoing training and resources.
In addition, the report highlights the need to make training accessible for people and that is why Propertymark Qualifications are set to be able to use an interactive, remote invigilation platform.
Draft Rented Sector Strategy
Propertymark has long campaigned for greater regulation for letting agents. Ensuring agents are suitably qualified and meet minimum competency standards is the only way to drive up standards of service for consumers and eliminate the bad practices in the sector.
Through the Scottish Government Draft Rented Strategy there is now an opportunity to look at whether the requirement for qualifications is expanded to all and ensure CPD is carried out annually rather than the current regulatory criteria of 20 hours over three years. As a membership body, Propertymark has a key role to play in not only supporting learners but ensuring training, CPD and compliance are adhered to.
Propertymark conducted a series of roundtable discussions that sought input and evidence to inform our response to the consultation, which proposes fundamental and far-reaching changes to the private rented sector (PRS) in Scotland.