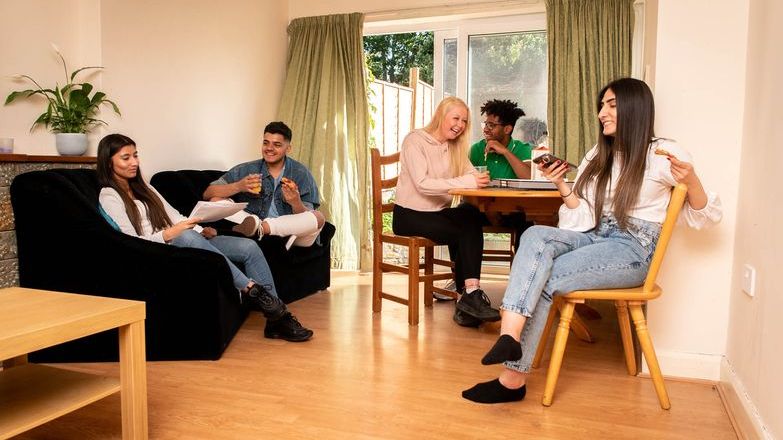 This Primary Authority Advice has been produced by Warwickshire County Council Trading Standards Service, in partnership with The Property Ombudsman and Propertymark, for use by member businesses as an aid to complying with the law. If you follow this advice correctly, your local Trading Standards Service should respect this and not ask you to comply with the law in a different way. If you are contacted by a local authority enforcement body, please inform them that you are a member of the scheme.
Assured advice issued:
If a local authority introduces a legal obligation on owners of property to obtain a licence, before the property can be let to any tenants, then this is certainly material information and the agent should check the licence is in place before marketing.
If the conditions on the licence stipulate a maximum occupancy for the property, then this will be material information that any prospective tenant would need to know before taking a transactional decision.
The appeal case to the European Court from Italy (Trento above), decided that a 'transactional decision' can even include the decision whether or not to enter a shop.
So if the maximum occupancy rate from the licence was not placed onto any marketing information, a consumer could take a transactional decision (e.g. to phone or visit the agent), that they may not have taken had they known the maximum occupancy would not suit their individual needs.
Our best advice is for agents to display the maximum occupancy rate on marketing information, where there is a legal limit in place that will affect the occupancy of the property.
Download the full version
Download the full version of this advice to see what legislation and guidance Warwickshire County Council Trading Standards Service considered before providing this advice.