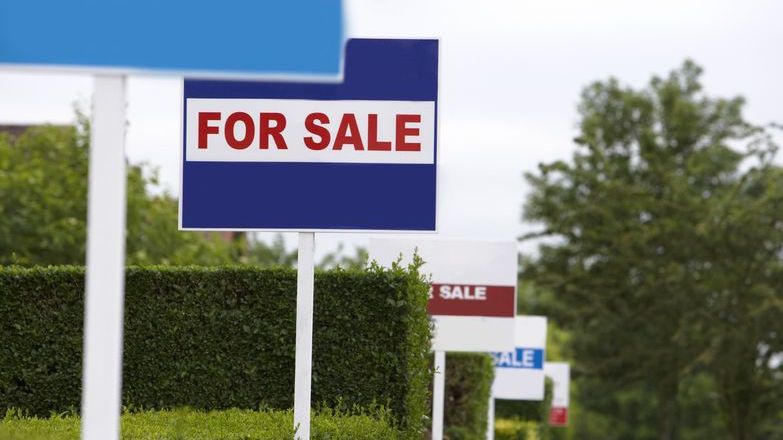 Agents say the pattern of sellers too nervous to enter the market is reminiscent of 2008, however figures provided by Propertymark's most recent Housing Market report highlight that 40 per cent of properties are also being sold above asking price.
Despite the strength of the market, which is currently advantageous to sellers, there is a significantly reduced supply of stock available to prospective home seekers.
Notwithstanding recent headlines reporting a decrease in demand for houses, Propertymark members have reported an average of 19 buyers to each available property on the market, supporting sentiments that sellers are currently experiencing an advantageous residential property market.
A combination of the Stamp Duty Tax holiday, which transitioned to a new phase at the end of June, as well as a nationwide shift in lifestyle needs during the pandemic bred record-breaking sales.