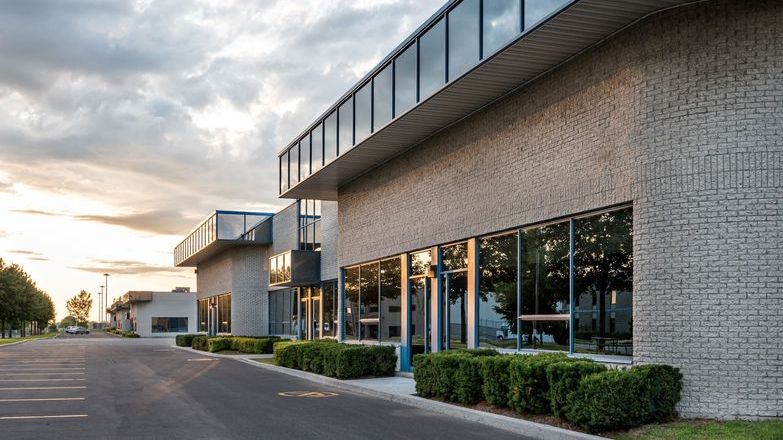 Privacy and dignity are top concerns
In a detailed review and analysis of the responses, which were gathered between October 2020 and February 2021, the Department for Levelling Up, Housing and Communities has announced several policy goals in England, which include ensuring separate toilets for men and women continue to be provided, to encourage the provision of an additional unisex toilet where space allows and to make sure that where unisex toilets are provided, privacy is ensured.
In addition to single-sex toilets becoming the default and minimum for new non-residential buildings and places undertaking major refurbishment, the guidelines will encourage the consideration of self-contained, universal toilets, which are fully enclosed toilet rooms with a wash hand basin for individual use.
This new approach will be designed to help to maximise privacy and dignity for of all, which will be made explicit in the guidance.
Updates to building regulations and guidance
A short technical consultation is now underway which looks at recommended toilet designs and proposes adding a new requirement to Schedule 1 of the Building Regulations 2010 of reasonable provision for specific types of toilet accommodation in buildings other than dwellings for use as:
single-sex toilets with either single-sex shared or individual hand-washing facilities, and/or
fully enclosed universal toilets
The consultation will close on 8 October 2023. Propertymark encourages members of its commercial division to add their views.