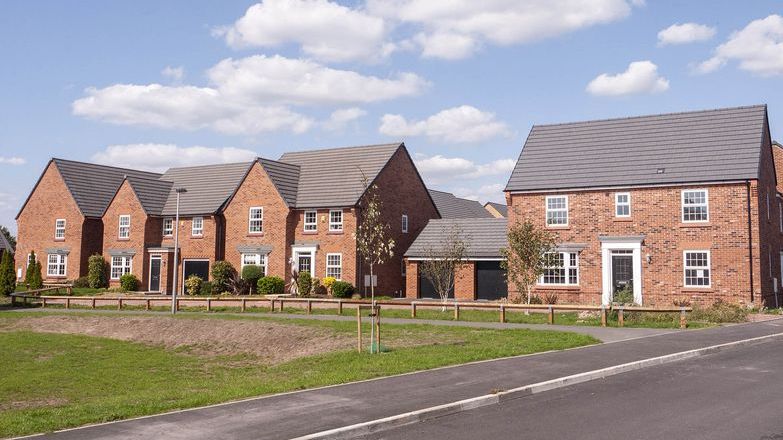 Summary of our response
The consultation sought views on the detail of proposed legislation to provide better redress for purchasers of new build homes. This includes the delivery and design of the New Homes Ombudsman, its powers, remit and how it will be funded. The consultation also asked for opinions on whether a Code of Practice should also be underpinned in statute.
Single Ombudsman
Central to our view is that a New Homes Ombudsman should be part of a single overarching housing ombudsman via the one housing portal. Through this process the portal for housing would be a 'catch-all' for housing-related complaints with issues then filtered to one ombudsman for private housing and another for social housing. The ombudsman for private housing should cover purchasers who have brought a new build home and purchasers and sellers of existing home
Powers
NAEA Propertymark believes that it should be a statutory requirement to belong to a New Homes Ombudsman and membership of a New Homes Ombudsman should be a condition of selling a warranty. Furthermore, a New Homes Ombudsman should be able to reverse a property sale in certain cases and awards should be made public.
UK-wide
To create consistency and ease understanding for consumers a New Homes Ombudsman's remit should be UK-wide. This will also ensure that warranty and mortgage lenders are also aligned to the process.
RoPA
To further enhance protections for consumers across the UK, NAEA Propertymark believes the Government must extend the requirements under the Estate Agents Act 1979 to housebuilders' sales staff. The Government must also include the sales staff of housebuilders in the requirements for sales agents to be qualified as set out in the Regulation of Property Agents Working Group report published in July 2019.
Read our full response