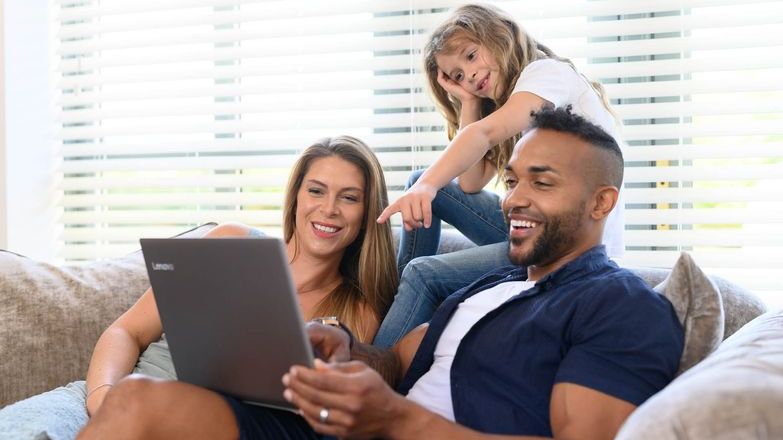 In February 2022, NTSELAT announced three areas of focus for sales: Council Tax band or domestic rate information, purchase price and tenure. The focus for lettings in Part A is Council Tax band or domestic rate information, rent and any deposit(s) payable. With the scale of investment involved in property transactions and the unique nature of each property let or sold, NTSELAT's work around Material Information aims to combat agents who try to manipulate buyer activity. The guidance acknowledges that data fields may not be available for all the required information and where this is the case, agents should utilise free text fields.

Examples are provided to help agents however they are not exhaustive, and agents should seek to comply with the aims of the guidance in providing as much relevant information as possible to potential buyers and renters upfront.
It reiterates throughout that material information should be prominently and clearly displayed in the property listing, not hidden, unclear or ambiguous.
NTSELAT state that it is an offence to provide material information in an untimely manner, it must be provided at the earliest opportunity, Ideally in the first draft of property particulars but if unknown at this stage, make the omission clear and seek to update as quickly as possible.
Council Tax and rates
A number of scenarios are explored in the guidance for each area, including council tax increases on the next sale of the property and exemptions for change of occupation or prohibition orders. In the coming days, Propertymark will be exploring these scenarios to get answers to further questions on behalf of members.
For let properties, agents should state whether Council Tax is included in the rent.
Price, rent and deposits
In May 2022, NTSELAT and the Competition and Markets Authority stated a position that 'Price on application' is likely to be misleading. In the latest guidance, purchase prices must be listed as a numerical amount although price ranges are acceptable where they are a true and accurate reflection of the property valuation. Where any other fees apply such as a reservation fee or charge for fixtures and fittings, full details should be included on the listing.
For lettings, the rental amount should be listed in numerical form with the time period that it relates to e.g. per calendar month, with clarity for multiple occupation properties. Rent should not be shown weekly if it cannot be paid weekly and it should be clear what bills if any, are included. Information about deposits should clearly show how this is affected by multiple occupations is appropriate.
Tenure Material Information
There is a focus on tenure in the guidance which defines each type of tenure for the benefit of agents and states: "prospective buyers may not be familiar with the differences between the types of ownership, and you should ensure that information is clear and unambiguous."
This is reinforced by research that Propertymark conducted in 2018 which found that 57 per cent of leasehold house owners didn't understand what being a leaseholder meant until they had already purchased the property.
Agents must explain what the tenure is within the listing along with any information about service charges, whether they are fixed or variable, the service charge period and how often payments are due. Details regarding the length of the lease must also be contained in the listing either as years remaining or the end date of the lease.
Parts B and C
Work to prepare the information classed as material for Part B and Part C is ongoing and Propertymark takes an active role in the working group determining this. With all aspects of Material Information, the onus is on the agent to proactively request material information to create the property particulars. Propertymark will update members as there are any further developments in this area.