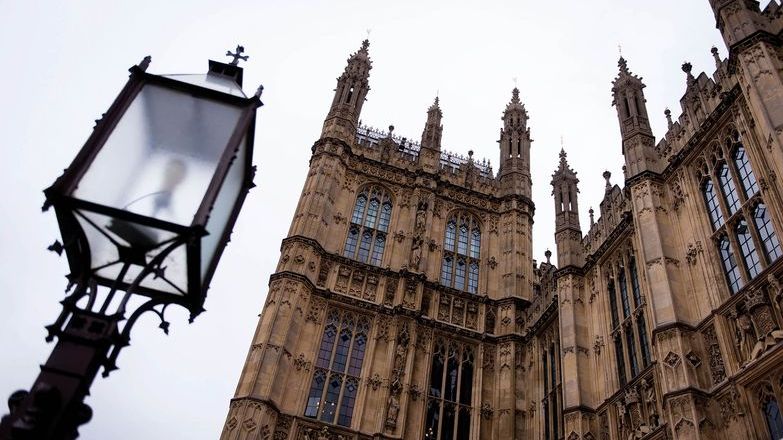 The question was posed by Baroness Hayter with Lord Greenhalgh responding for the UK Government outlining that they are considering the recommendations from the independent working group on property agents and welcome the work by the industry to improve best practice across the sector.
There are three core elements to the recommendations. Firstly, an Independent Regulator. Secondly, mandatory qualifications. Thirdly, Code of Practice. Last year an independent working group chaired by Baroness Hayter was set up to establish an Overarching Code of Practice for the sector and it recently consulted on raft Block Management Sector Code.
The RoPA Steering Group recently consulted on its draft Block Management Sector Code as part of its commitment to elevate standards within the sector.
As a follow-up to her original question, Baroness Hayter said we now have cross-industry and consumer agreement on codes of practice for all residential agents covering letting sale and block management. She added, the whole industry and its users want to see the report implemented and the regulator set up. Therefore, can the Minister go further and give us a commitment to implement that report for the sake of all people who rent their houses?
It was questioned whether the Government has any material criticisms of the report to date and Lord Best pressed the Minister to confirm that there will at least be news of necessary legislation within six months.
Lord Greenhalgh highlighted that the working group's report and recommendations are an important development towards ensuring that all consumers are treated fairly, and all agents work to the same high standards. He added that it is a complex area with many interdependencies. The work was paused due to the COVID-19 pandemic, but the UK Government continues to consider the recommendations in the report.
Lord Palmer who is chair of the advisory board of the Property Redress Scheme, ask the Minister when he expects such a regulator to be appointed and Lord Blake said that implementing codes of practice would prevent bad practice such as discrimination against tenants claiming Universal Credit.
Finally, Baroness Pinnock highlighted cladding-ridden flats and a meteoric rise in their service charges. Therefore, Regulation is urgently needed to save these leaseholders from bankruptcy. When – not if – will the Government introduce regulation?
In response, Lord Greenhalgh said, the creation of a new regulatory regime requires a legislative underpinning. The UK Government is considering how to move forward on this and other areas and will come back to Parliament in due course.
Regulation of Property Agents
On 18 July 2019 the Ministry of Housing, Communities and Local Government (MHCLG) released a report outlining RoPA's recommendations for industry licensing and qualifications. The working group was tasked with advising the UK Government on a new regulatory framework to help raise professional standards in the industry.
The Regulation of Property Agents working group has proposed a new regulatory framework focused on estate agents in the UK and letting and managing agents in England.