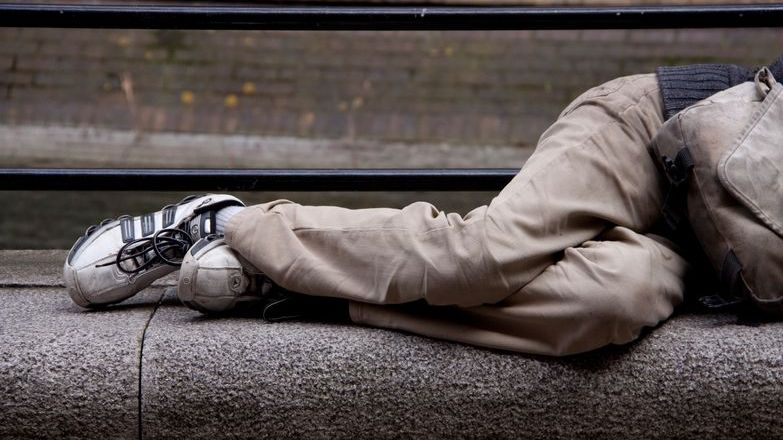 Within the private rented sector, these include making pre-action requirements introduced during the COVID-19 pandemic permanent and a proposal for private landlords to make homelessness prevention referrals to a local authority earlier in the possessions process. The consultation also proposes new powers to local authorities to request delays to evictions.
Propertymark's response to the consultation suggests that the success or otherwise of pre-action requirements must be evaluated before legislation to retain them permanently is introduced. We highlight that the Scottish Government has published no analysis of the protocols and has not indicated that any continuing financial support will be made available to tenants, rendering them somewhat ineffective.

We argued that it is not practicable for landlords to make homelessness prevention referrals to local authorities any earlier than they are required to do so presently. The alternative would seem to be that landlords would serve a Section 11 notice at the start of a tenancy 'just in case' it ended in a tenant being threatened with homelessness, which we do not believe can be the Scottish Government's intention.
On the proposal to give powers to local authorities to delay eviction proceedings to enable a 'positive outcome for a tenant', Propertymark suggested that this would add further uncertainty to the possessions process and could be seen as prolonging notice periods. With discretionary grounds extended until 30 September 2022, and the Coronavirus (Recovery and Reform) Bill likely to remove mandatory grounds permanently, the First-Tier Tribunal (FTT) will continue to judge whether a claim is reasonable or not, and any failure to cooperate on a landlord's part will surely result in a refusal.