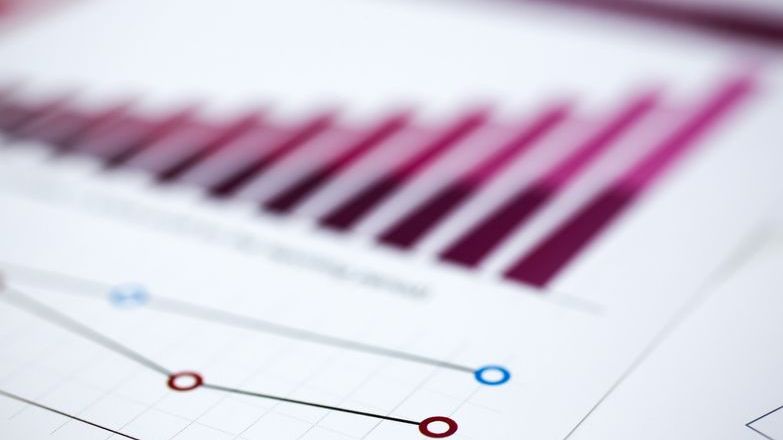 In the NRLA's press release, the call comes as the Senedd is in the process of passing its fourth Bill affecting the private rented sector in six years without any comprehensive, government-commissioned data set for housing to support good policymaking.
A joint letter from the NRLA, Propertymark, and other housing bodies calling for a survey was sent to the Welsh Government and argued that the long-running English Housing Survey, in place since 1967, is an aspirational model due to the volume of data it collects. Adopting a similar model for Wales would allow for greater comparability and accountability between the nations.
A Welsh Housing Survey would collect a wealth of information such as data on the proportion of private rented sector tenancies ended by the tenant, the levels of satisfaction among social renters, and the percentage of owner-occupied homes that are under-occupied.
Wales currently builds data on housing through the National Survey for Wales and the Housing Conditions Evidence Programme. The NRLA says this falls far short of what a WHS would deliver.
With COVID-19 forcing prioritisation of public spending, NRLA Wales is keen to reassure policymakers that the survey will provide value-for-money, with the benefits of evidence-backed policy making and evaluation far outweighing the potential modest cost of the survey.