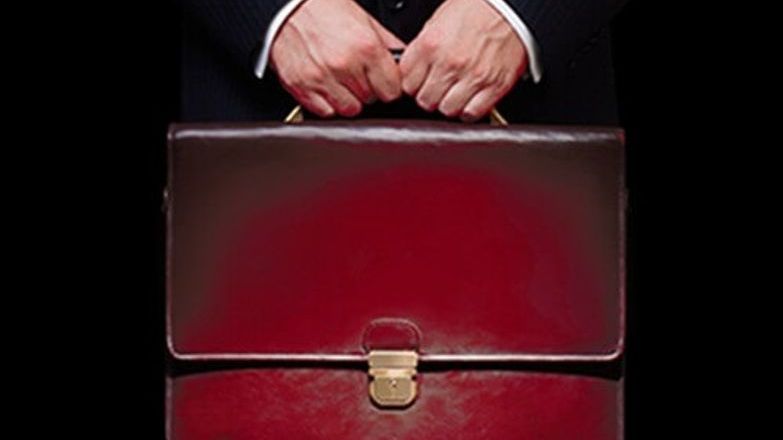 Propertymark also asks the UK Government to guarantee tax relief to those who've had an offer formally accepted prior to the current end of the policy.
To prevent transactions falling through, price falls, and a sudden loss of momentum in the market, an extension of the stamp duty holiday is called for beyond 31 March. Since the introduction of the property tax cut, the housing market has boomed. Figures from Propertymark's November Housing Market Survey show the highest recorded sales figures for November since 2002. In addition, year-on-year, the average number of sales agreed per branch has increased by 86 per cent.
November Housing Market Report
HOUSING REPORT: Our November report confirms back-to-back record-breaking months as November 2020 becomes the busiest November on record for housing demand and sales.
The Government should extend the current stamp duty holiday by another six months and clarify the qualifying criteria for the relief at the end of any set period. Providing support to the housing market is essential to help the wider economy recover once the current period of lockdown restrictions ends.
More support for first-time buyers
To help more people get on the housing ladder the UK Government should extend the Help to Buy scheme to second-hand homes. Currently, the Resolution Foundation estimates that it would take a first-time buyer in their late 20s around 18 years to save up for a deposit, relying solely on their own savings. Without additional support, many will struggle to get the funds together to buy their first home.
By extending the Help to Buy scheme to second-hand homes, including new builds put up for resale, the UK Government would create demand and further stimulate the economy. It can work because it would increase a housing sale chain from one to at least three and possibly five other transactions.
Supporting key workers
Other proposals also include establishing a Government-backed mortgage guarantee scheme for key workers to help them get on the property ladder. This policy would help key workers move to higher-priced areas where their skills are in demand. As well as helping more people get onto the property ladder, the scheme would recognise the hard work of those deemed essential during the pandemic and help recruitment and retainment of staff for public sector organisations.
Bring empty homes back to use
Finally, the UK Government should re-start the Empty Homes Community Grants Programme to help bring vacant houses back into use. Currently, over 600,000 homes are unoccupied in England, twice the Government's housebuilding target of 300,000.
Reducing the number of empty houses would help regenerate blighted areas, improve housing conditions, increase Council Tax collection rates, and produce savings on temporary accommodation expenditure. Re-establishing the Empty Homes Community Grants scheme would help support a healthy housing market and support the Government's 'leveling up' agenda.