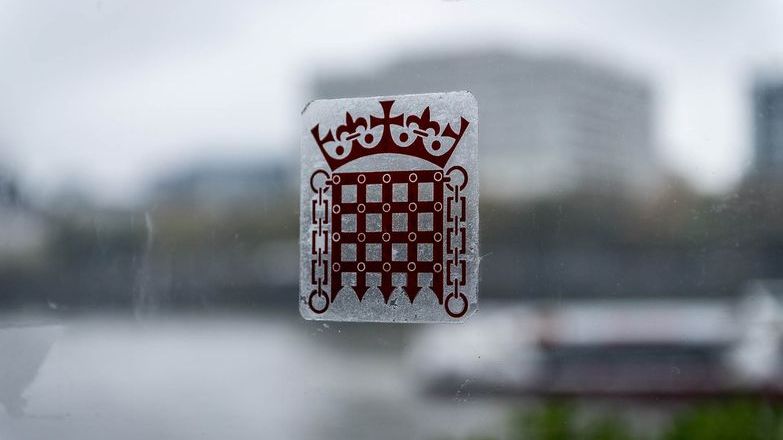 The Committee, which met today, 22 June, considered the effect of the pandemic on the demand, availability, and prices for, commercial properties, rented residential properties, and residential properties for sale.
Propertymark member evidence
Propertymark's most recent survey results from members show a strong seller's market because of the continued imbalance of supply and demand. Amongst prospective tenants, demand has been highest in West Midlands and Yorkshire and Humberside, with London showing the least demand.
Results from our Quarter One survey of commercial property agents show that over 81 per cent of agents have seen the investment market for the industrial sector improve, whereas only 17 per cent of agents have seen the investment market for offices increase.
Expert evidence
Mark Hayward, Chief Policy Advisor at Propertymark gave evidence outlining demand for green space has accelerated rapidly. Developers would need to adapt to meet the consumer appetite. And whilst the need for green space appears to be equal across renters and buyers, Mark stated that we have seen a reduction in the PRS for the first time in almost 20 years with landlords feeling victimised, and the attractiveness of being a landlord is decreasing.
More space has been the most common reason for people moving, but also popularity of rural or coastal life, confidence in improving broadband, and the attraction of more indoor and outdoor space can be linked to the lockdowns and changing consumer habits.
Andrew Carter, Chief Executive of Centre for Cities gave region-based evidence and discussed the differences across regions in the potential offered for residents to work from home.
Craig McLaren, Director of Scotland, Ireland and English Regions, Royal Town Planning Institute discussed the benefits of the '20 Minute Neighbourhood' a way of describing a complete, compact, and connected neighbourhood, where people can meet their everyday needs within a short walk or cycle. He also discussed the Open Space Standard Strategy that he said had been working well in Scotland.
View full details of the evidence provided →
The session concluded with the committee and witnesses agreeing on the future vision of commercial spaces providing a vibrant high street with perhaps less retail which have noted to have moved largely online, and more working spaces, more social meeting spaces, and entertainment spaces with residential spaces above.
Watch the full session