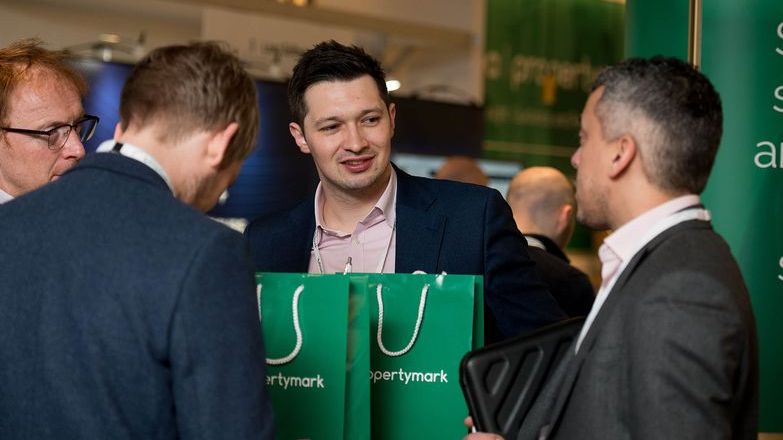 Delivering a session at the Scottish National Conference in Edinburgh on 21 September which is designed to help enhance teamwork, leadership, and performance, Colin draws on his varied experiences within the army and SAS – taking him from gang hunts in Sierra Leone to being taken hostage in Iraq.
Our other National Conferences take place in Northern Ireland on 28 September and Wales on 3 November, plus there is a series of Regional Conferences across England. Delegates will hear from Government speakers discussing key legislation changes.
Join us for one of our conferences held across the UK which are tailored for agents of all levels. Stay up-to-date with legislative changes and get the latest thinking on best practices for the industry. Members can save even more by taking advantage of our exclusive early bird discount.
Cabinet Secretary for Social Justice, Housing and Local Government, Shona Robison MSP, sets out her reflections on the key issues affecting the sector at the Scottish National Conference. The Department for Communities will be on hand to discuss the recently extended Private Tenancies (Coronavirus Modifications) Act in Northern Ireland, and Simon White from the Welsh Assembly Government will shine a spotlight on the new tenancy regime and safety rules in the Renting Homes (Wales) Act 2016 from Spring 2022.
Regional Conferences in England will be held in Norfolk, the Midlands, the South West, North West, Hampshire, and Yorkshire between October to December and every Propertymark event will be conducted in line with the lasted Coronavirus guidance.