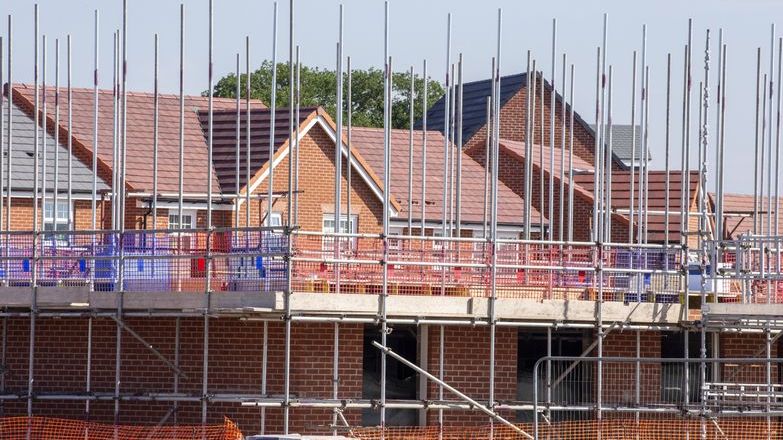 Planning permission
The Bill states that where a street plan is confirmed by a local planning authority, planning permission is granted for development on the specified street by that street plan.
Through the first reading in Parliament, the Bill, brought forward by backbench Conservative MP John Penrose, would give residents in England and Wales the power to propose street plans to direct development where a majority of residents have voted for it.
Under the original proposals by the think tank Policy Exchange, a 'street plan' submitted to the local council by 20 per cent of residents or ten different properties would trigger a referendum on its adoption. If the plan was confirmed by the local authority, residents would receive automatic planning permission for certain types of development, including potentially new homes or extensions.
According to Policy Exchange, the plan could result in the creation of more than 100,000 extra homes a year for the next 15 years.
Rules governing how the votes would operate would be set down in regulations, and the next second reading of the Bill is scheduled for 18 March 2022.