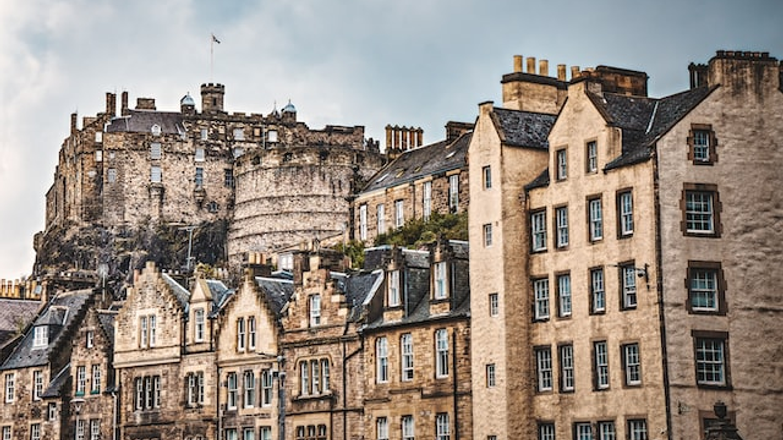 The Scottish Government's A New Deal for Tenants: Draft Rented Sector Strategy was published in December 2021 and following consultation, several of the proposals are being progressed further. Some are for the private rented sector only, some only for the social rented sector and others for both. A Housing Bill is expected to be published by June 2024.
Stakeholders have just a few weeks to add their voices to the discussion on Scottish Government plans to introduce a system of long-term rent controls for the private rented sector, strengthen tenant protections during the eviction process, enshrine the right to personalise a rented home, and make it easier for a tenant to request to keep a pet.
Rent controls fail to address the real housing issues
Propertymark members continue to express a clear strength of feeling against rent control. Proposals should be dropped with a focus on other actions to make the private rented sector more affordable, ensuring there is an adequate housing supply that meets increasing demand and tackling existing inequalities of income and wealth, including:
Reducing the 6% surcharge Land and Buildings Transaction Tax puts on buy-to-let property
Lobbying the UK Government for changes to Local Housing Allowance
Building more social housing
Focusing more action on returning empty homes to use
The Scottish Government should pay close attention to international examples where varying approaches to rent control have been adopted for decades. Very few, if any, have proved to be successful in the long term but all have been proven to have had unintended consequences.
Rent control policies do not just impact rents. The implementation of rent controls reduces house prices and can change landlord behaviour, making them more selective about potential tenants and marginalising certain groups or disincentivising spending on remediation and improvements, affecting housing quality.
Delaying enforcement of evictions will be detrimental
The proposals include a suggestion that the First-Tier Tribunal for Scotland (Housing and Property Chamber) and the Scottish Courts should consider applying a delay to the enforcement of eviction if the circumstances of the case warrant it, for example, because of seasonal pressures or if the enforcement would cause financial or health issues to the tenant. They should also take into account negative impacts on the landlord if a delay were to be ordered.
Propertymark strongly objects to this for several reasons. Firstly, landlords have legitimate reasons to require possession of their property, which are not limited to particular times of the year. Secondly, constraints on when eviction proceedings can be carried out are likely to result in an influx of notices and associated activity during a defined period. Finally, there could be a knock-on effect on the timeliness of hearings and this will undermine landlord confidence in the process.
Greater flexibility to personalise a home and keep a pet
Whilst we are supportive of the right for tenants to request to keep a pet and not be unreasonably refused, we advise that landlords and agents need to have confidence they can recover costs for any damage or repairs. Allowing an increased deposit would support this and help to increase the number of pet-friendly homes available.
Regarding making changes to a rented home, we don't believe the right of request needs to be put into law because it is already possible for tenants to ask for and agree on changes with their landlord. Consent is usually given on the understanding that the property is returned to its original condition at the end of the tenancy.
Communication between all parties should be encouraged and, based on feedback from our members, on the whole landlords do not refuse consent for small changes.
Unclaimed tenancy deposits
We support the use of funds from unclaimed deposits for
the prevention of homelessness from the private rented sector
advice, information and assistance to private tenants
funding to persons or bodies that can assist private tenants to address barriers to the private rented sector and support access to private rented housing
Download the full consultation response