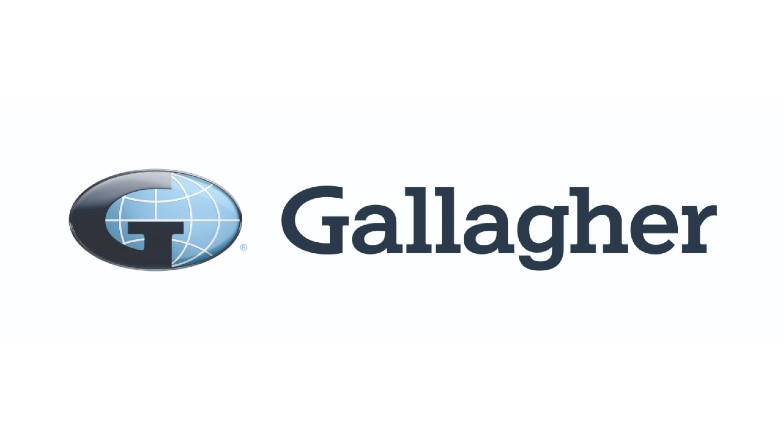 Rent prices are growing at the fastest pace in five years, outpacing many tenants' salaries – keeping up with payments is especially difficult for those living in London, those receiving housing support, part-time workers and people with children. The English Housing Survey showed that in 2021-22 private renters spent 33% of household income on rent on average, compared to 22% on mortgage payments for owner-occupiers.
Protect income against defaults
Marc Corcoran, Product and Placement Director for Gallagher Insurance, who are Propertymark industry supplier outlines the last few years have been financially difficult for many landlords and tenants and Gallagher's prides itself on its ability to act quickly but sustainably in response to market changes. Their aim is to provide products that offer suitable protection for clients and customers, offering financial support if the worst was to happen.
Non-payment could go on for months with thousands of pounds in rent arrears built up, and any subsequent repossession and eviction proceedings can be drawn out affairs. Looking at options for protecting rental income may help to avoid financial issues during these economically turbulent times.
What Legal Expenses and Rent Guarantee Insurance does
Landlords can benefit in several ways:
Protection against unpaid rent - financial backup if a tenant is unable to pay their rent.
Covering the cost of eviction proceedings – not leaving the landlord out of pocket due to the process of evicting a tenant.
Covering the cost of legal advice and representation - supporting landlords to follow the correct procedures when evicting a tenant.
Specialist insurance product
Not all legal expenses and rent guarantee policies are the same, as can be the case with any insurance policy, landlords should therefore carefully review the terms and conditions to ensure the cover is suitable.
Does the policy pay rent beyond the policy period?
Is the cost of issuing eviction notices covered?
Will rent will still be paid where evictions are suspended – as they currently are in Scotland until at least September 2023?
Gallagher's Legal Expenses and Rent Guarantee Insurance was reconfigured and relaunched in response to COVID-19 measures, introducing a robust mediation process for all claims. This has given landlords access to a specialist mediation facility that will work with them and their tenant to come to a fair agreement. Once these methods have been exhausted, the landlord's case would be referred to solicitors ready for eviction proceedings to commence as and when possible.
Such a policy is designed to be taken out at the start of the tenancy. However, it can be taken out at any point during the tenancy, but a 90-day exclusion period will apply. This means that the policyholder cannot make a claim for any risk events that occurred during the first 90 days from the start date of the policy. Any risk events that occurred before the start of the policy would also not be covered by this insurance. Full terms and conditions can be found in the policy documents.
For more information on the Gallagher Rent Guarantee insurance solution contact the dedicated team on 0800 288 4921 or email [email protected]
Gallagher are Propertymark's official insurance broking partner, offering up to 20 per cent off professional indemnity insurance for members. If you would like advice on your insurance programme contact the dedicated Gallagher team.