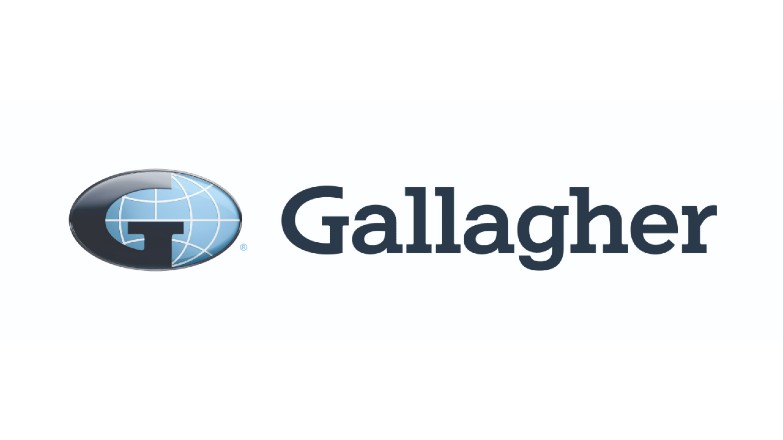 Underinsurance can have potentially serious consequences for a business when they come to make a claim, Gallagher explores the potential impact it may have.
Does your insurance cover just tick a box?
Arranging insurance can be a time-consuming task when looking into the detail of the various assets of a business in order to achieve accurate valuations. For some, it can often be seen as simply a tick-box exercise. Even after compiling the various pieces of information, it can then take more time and effort to examine and compare the various insurance policies to determine the levels of cover provided.
Even if you are confident and you know what cover you need, is it acceptable to renew your cover based on your assessment or otherwise review last year's cover and make a rule of thumb increase? Ultimately, the test of your insurance cover is when you come to make a claim on your policy. If the scope of your insurance doesn't cover what you need, it's too late to go back and do the homework.
What is underinsurance?
Put simply, underinsurance is when a policyholder has inadequate insurance cover for their needs. In the event of a claim, this could mean a claim amount exceeding the maximum limit that can be settled by the insurance company. This could result in a shortfall for the policyholder, potentially leading to a serious financial loss for their business. Common areas of underinsurance are typically property, contents, equipment, business interruption, and cyber liability.
What can lead to being underinsured?
There are a number of reasons a policyholder may be underinsured. In many cases, it happens when valuations are out of date, roughly estimated, or incorrectly calculated. It can also be caused by insufficient limits in the policy.
While underinsurance may be due to an oversight by a policyholder, it may also reflect the action taken by the policyholder to reduce their premium by not declaring their sums insured accurately. Doing this not only increases the risk of financial loss but can also void insurance cover altogether.
What is the Average Clause?
Where a business is underinsured, in the event of a claim insurers can apply the average clause. This is a clause in the insurance policy stating that the policyholder must bear a proportion of any loss if assets were insured for less than their full replacement value.
If the insurer finds the business has taken out inadequate insurance, it can reduce the settlement by the same percentage the asset is underinsured by—so you may not get the pay-out you expect. In summary, taking out insufficient insurance cover may essentially mean any claim will be insufficiently covered.
Remember when reviewing your existing cover and deciding your up-to-date valuations, you should be cautious about relying on your previous sums insured and seek to ensure that any valuations are carried out by an independent professional. This is where an insurance review from Gallagher can help you prepare for renewal in order to secure adequate coverage.
Gallagher are Propertymark's official insurance broking partner, offering up to 20 per cent off professional indemnity insurance for members. If you would like advice on your insurance programme contact the dedicated Gallagher team.
Read the full article on the Gallagher website