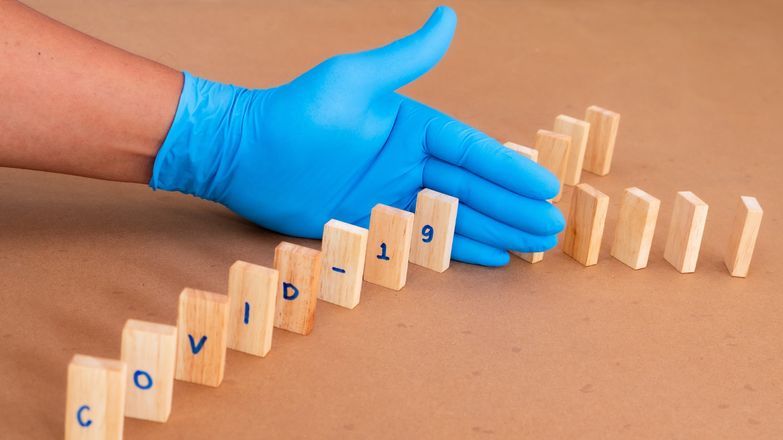 The support for businesses that extended the moratorium against forfeiture for the non-payment of rent was due to end on 31 March 2021. The recent extension will now prevent businesses who miss rent payments between now and the end of June this year from being forced out.
The move aims to help ease the burden on a range of sectors, however, it has been stressed that where businesses can pay any or all their rent, should do so as the support is aimed at those facing financial hardship during the pandemic.
Welsh Government's package of business support is in addition to that available from the UK Government ensuring that more than £1.9 billion has reached businesses across Wales with more money reaching firms every day.
Welsh Government announcement →
Call for evidence
The UK Government's current position is to support commercial landlords and tenants to agree their own arrangements for paying or writing off rent debts by 30 June 2021. This is supported by the code of conduct published last year, setting out best practice for these negotiations. But, if these discussions do not happen and there remains a significant risk to jobs, the UK Government is also prepared to take further steps.
The UK Government plans to launch a call for evidence on commercial rents to help monitor the overall progress of negotiations between tenants and landlords. The call for evidence will also set out potential steps that could be taken after 30 June 2021, ranging from a phased withdrawal of current protections to legislative options targeted at those businesses most impacted by COVID-19.
Propertymark will be responding to the call for evidence and look to NAEA Commercial members for their input too.