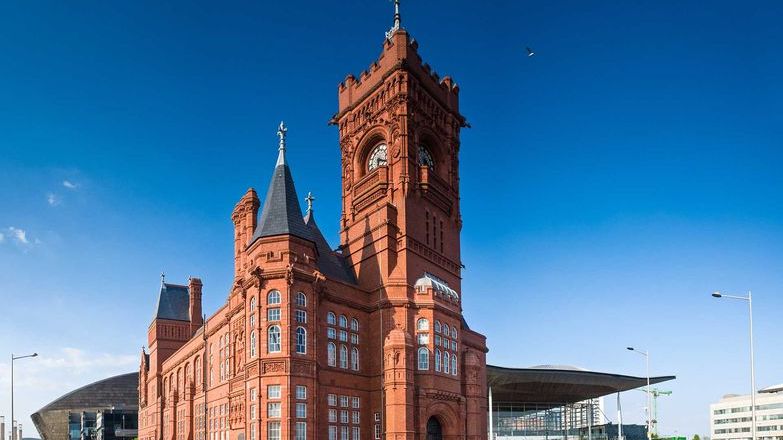 The Grant replaces the Tenancy Saver Loan, which offered loans payable over a period of five years to cover arrears; these loans will now be converted to the new Grant to support tenants who have struggled to pay their rent as a direct result of the pandemic.
Minister for Climate Change, Julie James MS, who is responsible for housing, acknowledged the struggle that some tenants experience, once in arrears, to get out of them. She accepted too, if tenants are made homeless, the huge impact this can have on them and their families, as well as the cost to public services of dealing with homelessness.
Additional financial support for tenants
Tenants can register their interest in the Grant from 1 July, with funding to be made available later in July. The Grant will be administered by local authorities, and tenants who are successful in their application will have their rent paid directly to their landlord or agent.
Propertymark has previously called for additional financial support for the sector, not only to prevent homelessness but to avert an exodus of private landlords to the detriment of the sector. The announcement alongside the lifting of the ban on evictions is therefore welcome as temporary restrictions ease.