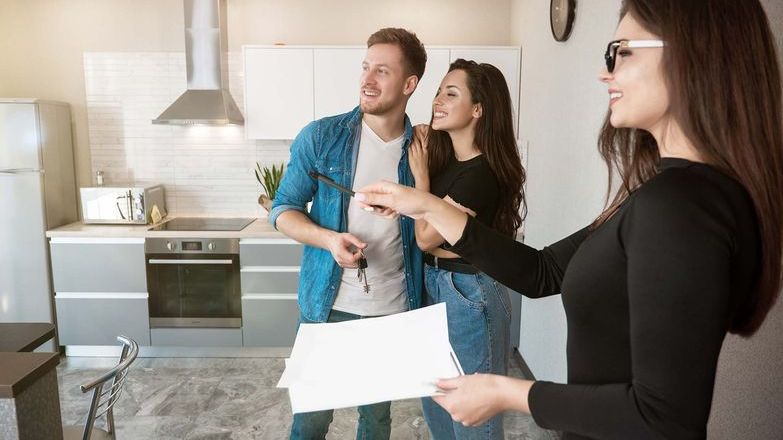 Aimed at first-time buyers and key workers, the flagship package will give housebuilders the opportunity to plan how to engage with local councils and mortgage providers understand the expected level of demand and learn more about delivery processes before the full rollout.
New homes will be offered at a discount of at least 30 per cent compared to the market price, with a continuation of an equal percentage discount for first-time buyers of properties when being resold, meaning the homes will always be sold below market value.
The new package follows the initial introduction of First Homes earlier this summer, where local sites were opened in Bolsover, East Midlands, developed by Keepmoat Homes, and Cannock, West Midlands.
Housing Minister Robert Jenrick MP has announced a new First Homes Scheme of discounted houses for local people and key workers in England. The first properties going onto the market are in Bolsover (East Midlands) as part of the first phase of an early delivery project.
Leeds Building Society has recently received the first mortgage application for a First Homes property as more homes come onto the market.
Image attribution: "Robert Jenrick Official MP Portrait" used under CC BY 3.0 and "Peter Freeman" used under GOV.UK
Find full details of how to bid