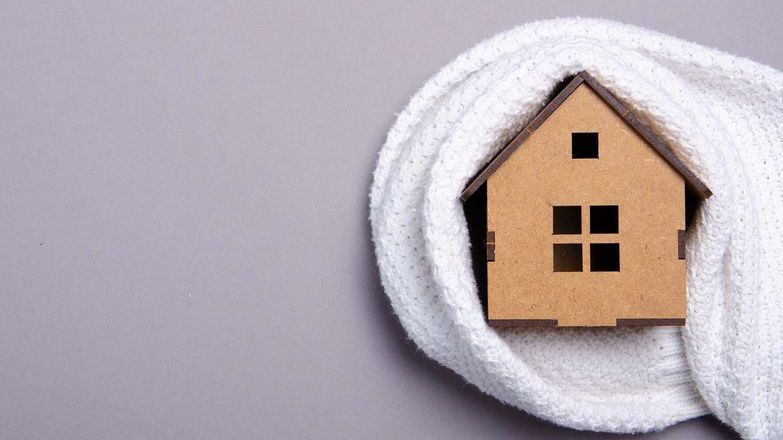 Running alongside the new zero per cent VAT rate on selected energy efficiency materials and grants available to low-income households through some local authorities, this scheme is intended to increase the uptake and will run until 2025.
However, with typical costs for an air source heat pump estimated at £7,000 to £13,000, this is not a cheap option for most even with the grants available. As living costs spiral upwards, many homeowners and landlords are likely to need a bigger incentive to go for a greener option. Plus, with UK housing stock lagging behind most of Europe in energy efficiency, much more is needed.
Grant eligibility
The scheme is available to homeowners with a valid Energy Performance Certificate (EPC) with no outstanding recommendations for loft or cavity wall insulation and is not normally available for new build properties (except self-builds). Once an approved installer is engaged to carry out the installation, they apply for the grant, and it is discounted from the price paid.
Governments across the UK are consulting on implementing new energy efficiency standards for private rented property. Propertymark wants to see more energy–efficient homes, but new rules and requirements must be realistic and achievable.