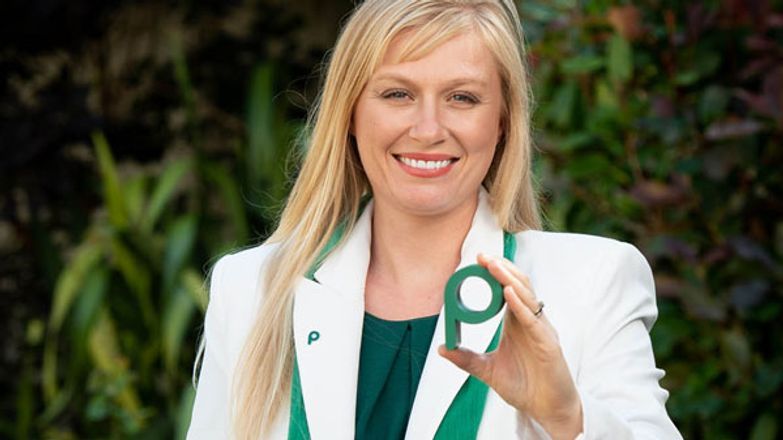 Apprenticeships
The Junior Estate Agent Apprenticeship Standard or the Housing Property Management Standard are routes into the sector. They are a perfect way to learn and a hands-on way to train that can open doors for learners and retain critical talent for employers.
They are available for people of all ages to work in a real environment, learning life and business skills whilst earning a qualification.
The property sector has seen a steady increase in the uptake of apprentices and Propertymark Qualifications has had a staggering 134 per cent growth in registrations for an End-Point Assessment (EPA) for the Junior Estate Agent Apprenticeship between 2020 and 2021.
Qualifications
To show professionalism achieving a qualification is the best way to be attractive to employers. Propertymark Qualifications, the UK's specialist awarding organisation, offers recognised Awards and Certificates for the property sector.
When regulation is enforced across the UK for estate agents and in England for letting agents any staff delivering who will be conducting viewings, market appraisals, negotiating with and on behalf of clients or providing direct advice to clients will be required to have a minimum Level 3 qualification.
The number of agents seeking formal qualifications has seen a marked increase over the last year, signalling a surge in the appetite to receive formal accreditation and further professionalise the sector.
Property agents
Working as an estate, letting or commercial property agent or auctioneer involves meeting new people daily and getting to work with a range of properties. Agents are forward-facing and the role requires a great deal of personable and professional interactive skills. Understanding the different legislation affecting each sector of the property industry is key too.
Top tips for those looking for a career in the property sector:
Confidence to meet people and being personable is essential to interact with clients
Relevant experience will give a head start, having a weekend position will show drive and passion to work full time in the sector
Full UK driving licence to attend viewings and valuations
Punctuality and good written and verbal communication skills
Undertaking CPD to keep you abreast of relevant topics and changes that can affect an agent's working life
Propertymark support
Joining Propertymark will give those entering the profession the support and tools to stay at the top of their game and keep above their competitors. Plus, there are many opportunities to continually learn and network with peers through a programme of events.
Membership carries benefits, preferential rates and services developed in partnership with members to give you the edge alongside your experience, qualifications and commendations. Make sure you're aware of everything membership has to offer.