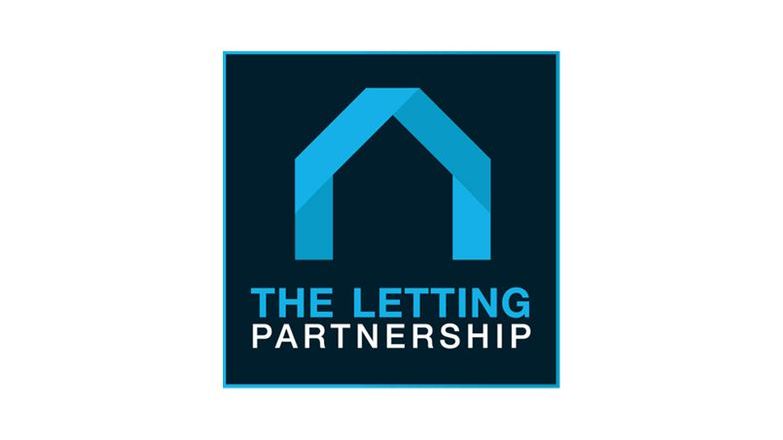 Don't overlook current requirements
During this legislative process, agents are continuing to reassure landlords that nothing has actually changed and, as a professional company, they actively monitor the situation. However, it is crucial to ensure agents are compliant with current regulations to avoid potential financial penalties and reputational damage.
Qualified and experienced agents will have a firm grasp on compliance obligations, although there are many 'accidental' letting agents who may not be fully aware of their obligations e.g. estate agents who ventured into lettings to avoid rejecting business, and private landlords who inherited properties.
Propertymark members are furnished with a vast array of information to keep them compliant, and our Industry Supplier, The Letting Partnership (TLP), has extensive experience working with newcomers to the industry and recognises the complexities surrounding compliance. To assist agents, TLP outlines an overview of the basic business compliance requirements.
Assistance with a Client Account
All letting and property management agents handling client money (money held or received on behalf of a client to which the business is not beneficially entitled e.g., tenant deposits and rent) are legally required to hold a segregated ring-fenced client account. Agents should ask their bank for a letter confirming the account is ring-fenced and that the bank has no right to set off funds against any company, business, or personal liabilities.
Agents struggling to open or keep their client accounts can contact The Letting Partnership who can open accounts for their clients.
Redress Scheme
Estate and letting agencies and property management companies must be a member of one of the following two independent approved redress schemes or face a fine of up to £5,000:
Scheme details should be provided to new clients when entering into an agreement. Agents already with a scheme should check that the terms of their membership specifically cover their letting agency work.
Professional Indemnity (PI) insurance
Even experienced staff could make a mistake leading to a negligence claim against them as well as the company. Whilst PI insurance is not currently a legal requirement in England and Wales it is strongly recommended and is a prerequisite for membership of TPO and most other industry trade bodies.
Client Money Protection (CMP)
All lettings and management firms handling clients' money must be part of a government-approved CMP Scheme in order to continue to trade. These schemes compensate landlords and tenants if the agent cannot repay their money, e.g., if the agency goes into administration.
Members of Propertymark, and some other industry bodies, may already have CMP as it is a membership requirement, so it's worth checking this first. Agents in England and Wales* who are not professional body members can get CMP through Money Shield or ClientMoney Protect.
Due to the wording of the regulations, the requirements for agents who use a CASP (Client Accounting Service Provider) are arguably open to interpretation. However, it is strongly recommended and may be a contractual requirement of a CASP, that CMP is held by all lettings businesses.
Tenancy Deposit Protection (TDP)
All deposits taken on ASTs must be correctly protected in one of the government-approved TDP schemes within 30 days of receipt or face a potential fine of up to three times the amount of the original deposit, as well as invalidating any subsequent Section 21 Notice.
Information Commissioner's Office (ICO)
Every organisation or sole trader processing personal information needs to register with the ICO and renew every year, unless exempt, or risk a penalty of up to £4,000. Agents can check if they need to register with the ICO Self-Assessment.
Money Laundering Regulations (MLR)
All estate agents must register with HMRC for anti-money laundering (AML). Letting agents renting properties at, or above €10,000 p/m must register too and carry out due diligence on the parties carrying out the transaction – landlord and tenant.
Even if rents are below €10,000 p/m, agents are required to be mindful of transactions and report any suspicious activity. The UK Government is likely to create further UK AML regulation so agents would do well to get ahead by registering now, irrespective of the limit.
Keeping an office and website compliant
Whether new or established, agents should carry out regular checks to ensure they remain compliant, and one area that is sometimes overlooked is the office and website. The following must be clearly displayed at all times:
Redress scheme name, logo and membership number
CMP provider name, logo and viewable certificate
Landlord and tenant fees and charges
* This article is based on the rules currently in place in England only and does not cover all aspects of the legislation.
The Letting Partnership was created with the express purpose of supporting and promoting professionalism within the property industry specifically in the areas of client accounting and Client Money Protection.