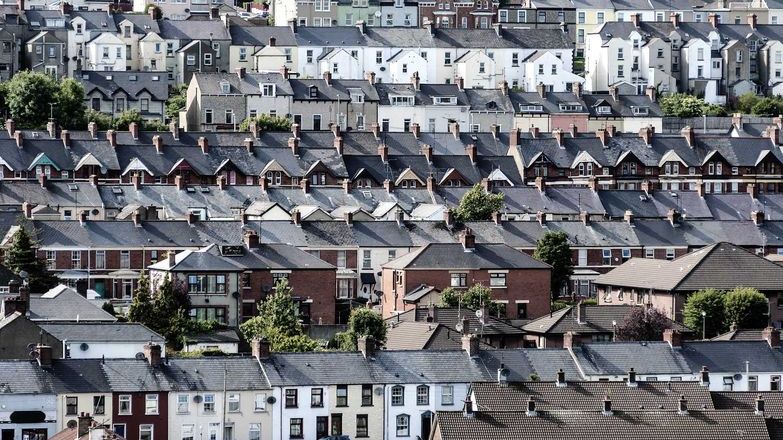 The Strategy proposes a 'whole system' approach to tackling the issue of housing supply, which Propertymark believes will be beneficial given the complex interactions between housing and other policy areas.
Whilst broadly supportive of the Strategy's objectives, we have highlighted the importance of adequate funding, access to land, and a consistent planning system to achieving them. The Northern Ireland Executive must ensure that finance for both construction and purchase is available across the full spectrum of tenures to avoid exacerbating the housing shortage, and reforms to the planning system are key to providing greater certainties for developers and residents alike.
But Propertymark has cautioned against a preoccupation with supply over quality, suggesting that legislation and suitable support packages are required to improve building standards and energy efficiency in existing and new housing stock.
Responses to the Call for Evidence are now subject to review and a draft Housing Supply Strategy is due to be published later this year.
Read our consultation response