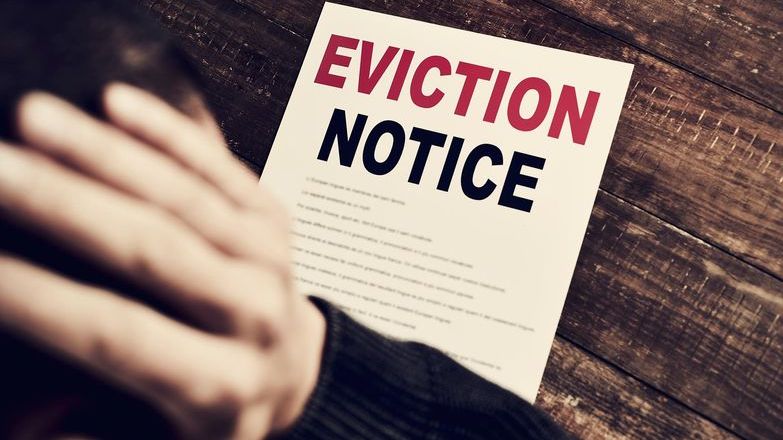 The Private Tenancies Bill as drafted includes a provision to increase the Notice to Quit period a landlord must give a tenant to eight weeks for tenancies of more than twelve months. But the Minister for Communities, Deirdre Hargey MLA, suggested that this remains insufficient and that powers afforded within the Bill to extend the Notice to Quit period to up to six months should be used to provide greater security of tenure for tenants.
Under the proposals, a tenancy of less than twelve months would require a four-week Notice to Quit period, while a tenancy of more than twelve months could necessitate up to twenty-six weeks' notice. Propertymark responded to the consultation and cautions against extending Notice to Quit periods for tenancies of more than twelve months' duration primarily due to the increased risks involved in a landlord recovering their property, should they need to.
Propertymark has long called for greater regulation of the private rented sector in Northern Ireland, our recent response to the Assembly's Call for Evidence cautions against the introduction of too many regulatory changes in one go, which could result in landlords exiting the sector and undermining the ambitions of the Bill.
However, we also warn that the introduction of significantly differing Notice to Quit periods could disincentivise longer-term tenancies, particularly if appropriate exemptions are not put in place. Propertymark suggests that, in order to ensure the security of tenure and encourage longer-term tenancies, the Northern Ireland Executive should consider keeping Notice to Quit periods relatively comparable so that an extended notice period does not provide an inducement to end a tenancy earlier than necessary.
The need for appropriate exemptions for which the Notice to Quit period would be reduced is outlined in our response, which includes instances of anti-social or criminal behaviour, property damage and abandonment. Lastly, we urge the Northern Ireland Executive to ensure that the Notice to Quit wording used in the Private Tenancies Bill and in other documentation is consistent to avoid potential misinterpretation.
Read the response...