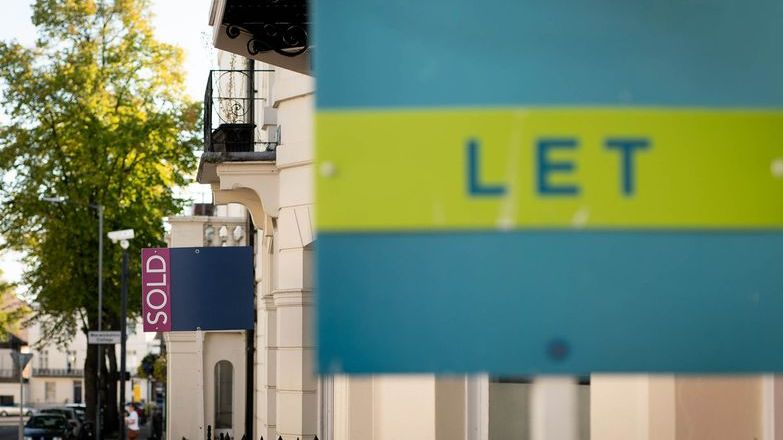 The Private Tenancies Bill aims to elevate safety standards and improve security for tenants in Northern Ireland.
The Bill includes provisions for restrictions on the frequency of rent increases, changes to Notice to Quit periods, caps on deposits, and powers to introduce regulations on minimum energy efficiency standards and electrical safety.
While we recognise the need for many of these changes, our response highlights the need for the Assembly to scrutinise the measures thoroughly to reduce the risk of unintended consequences and ensure that investment in the private rented sector is sustained.
A subsequent consultation on Notice to Quit periods is anticipated later this year.
The second reading of the Private Tenancies Bill took place on 13 September 2021, which was introduced to deliver more protections for private renters.